Hans Remembers- Wednesday June 10, 1970- 50 Years Ago.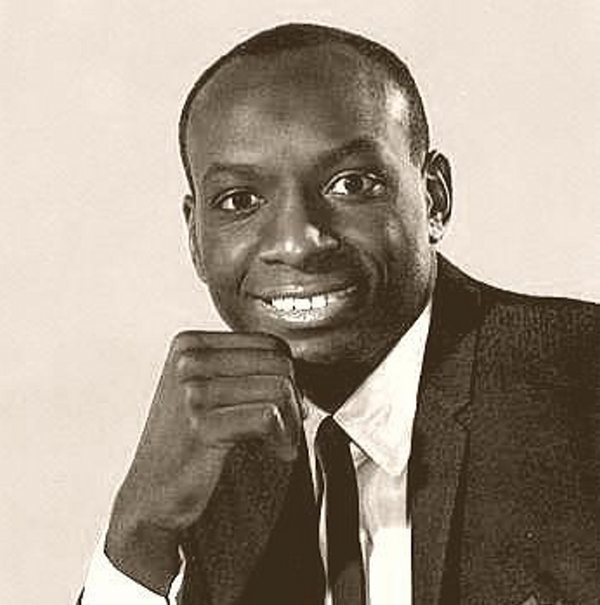 American pianist, organist and vocalist Earl Grant was killed instantly when the car he was driving ran off of Interstate 10 in Lordsburg, New Mexico. His 17 year old cousin was also killed in the accident. Grant has released a number of albums from 1958 until his death at age 39. His album Ebb Tide sold over a million copies.
Using 35,000 troops the Portuguese Army launched a seven month battle against national guerrillas of FRELIMO in Mozambique- which at the time was an African colony of Portugal. They would be partially successful in forcing the rebels to retreat but FRELIMO forces would eventually regroup after the operation ended and in 1975 Mozambique would be granted their independence.