Hans Remembers- Saturday May 30, 1970- 50 Years Ago.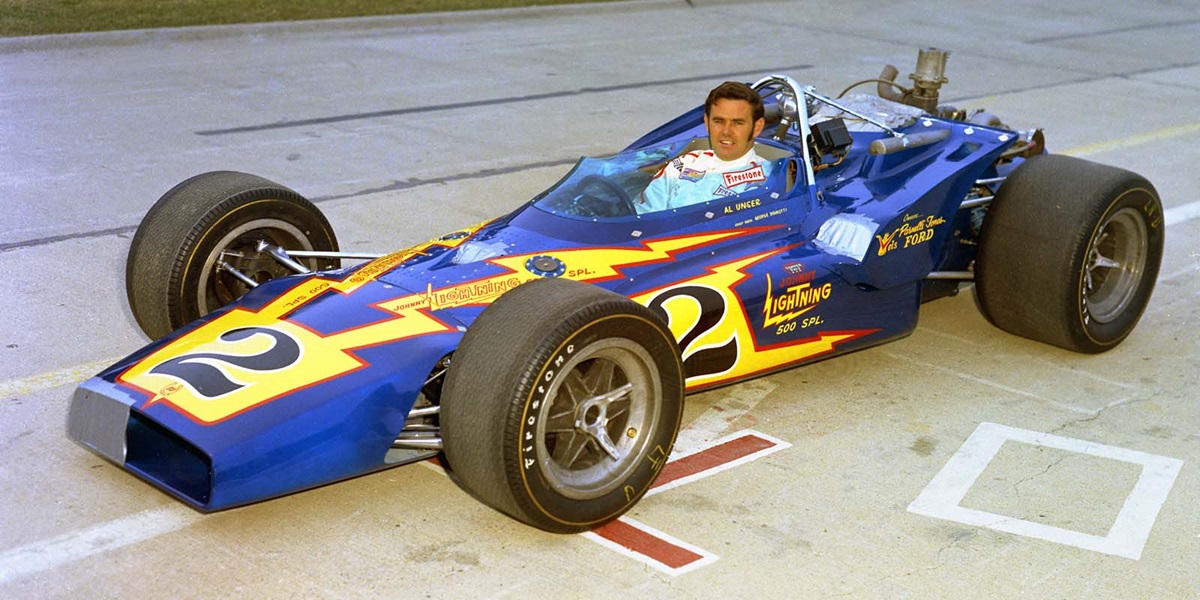 At the Greatest Spectaclein Racing- The 54th Indianapolis 500- Al Unser of the famous Unser racing family joined his brother Bobby to become the first brothers to have won the most famous race on American soil. Unser dominated the race leading 190 of the 200 laps. By the time his career had ended Al Unser Sr- had won 4 Indy 500's. He would later be known as "Big Al" since his son Al Jr- aka "Little Al" also entered racing and would also become an Indy 500 winner. 300,000 people watched as Unser finished an incredible 32 second ahead of second place finisher Mark Donahue.
In baseball All-Star Game voting began and in 1970 there was a change in the way the voting went. Since 1958 the players, managers and coaches had done the balloting- but in 1970 the vote was given back to the fans. Computerized ballots were placed in stores and ballparks around the nation- and fans could vote as early and often as they liked. I don't recall hearing any problems with hanging chads.
British mountain climber Ian Clough was killed by falling ice while descending the Annapurna Massif, three days after his British expedition team had conquered the South Face of Annapurna-1. Ian Clough was 32 years of age.