Hans Remembers- Wednesday May 27, 1970- 50 Years Ago.
Two British mountain climbers, Don Whillans and Dougal Haston became the first people to scale the south face of Annapurna I- reaching the top of the 26,504 feet peak as part of an 11-man British expedition team. The first persons to reach Annapurna I- the less difficult north face route did so in 1950- they were Maurice Herzog and Luis Lachhenal of France.
The World Cup Rally ended in Mexico City, Mexico with the team of Hannu Mikkola of Finland and Gunnar Palm of Sweden the victor driving a Ford of Britain Escort. The race took 38 days -departing London for a 16,000 mile race. The drivers were assisted by ferry boats when needed- and raced though Europe and then though South America and Central America. 26 of the 96 starters reached the finish.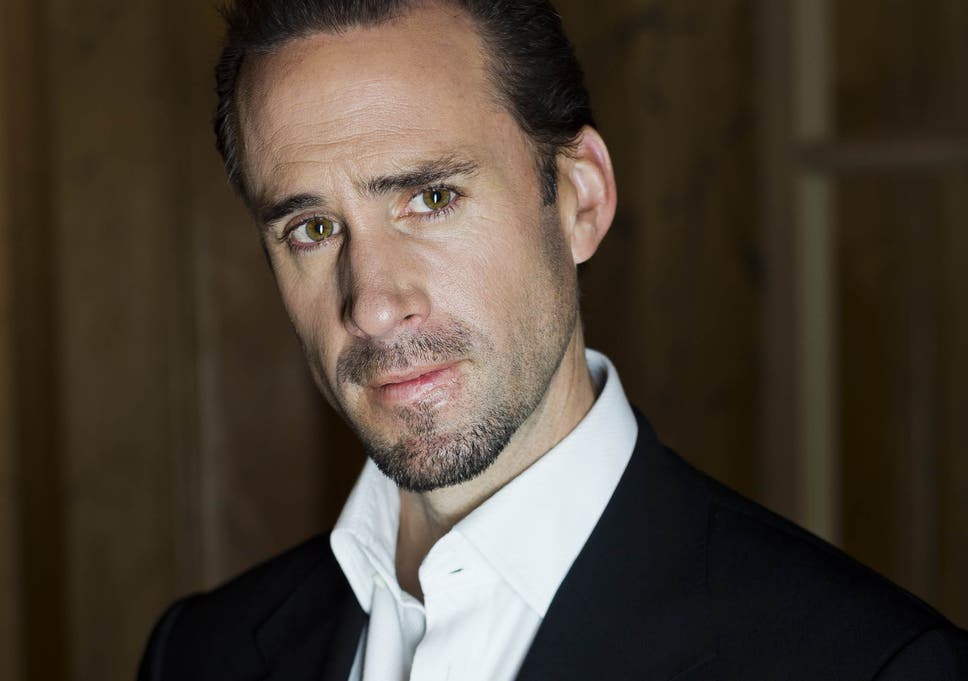 English film and television actor Joseph Fiennes was born in Salisbury, Wiltshire, England. Born into an acting family which includes his brother Ralph Fiennes- Joesph Fiennes most famous movie is Shakespeare In Love.
Dying on this day King Prempeh II the Asantehene since 1931 of 3 million people of Ghana. Prempeh was succeeded by his nephew Opoku Ware II.