Hans Remembers- Thursday May 21, 1970- 50 Years Ago.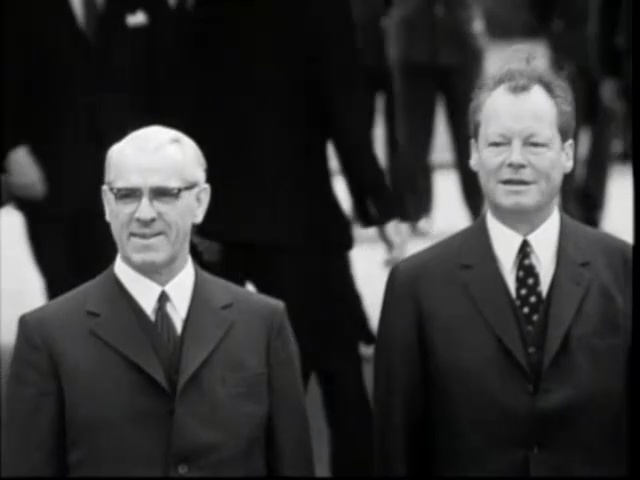 Willi Stoph the head of government of East Germany became the first East German leader to travel to West Germany  when he met with West German Chancellor Willy Brandt two months after Brandt had visited him at Erhurt on March 19. A crowd of 6000 protesters blocked Stoph from a ceremony to lay a wreath at Kassel's memorial to victims of Nazi fascism.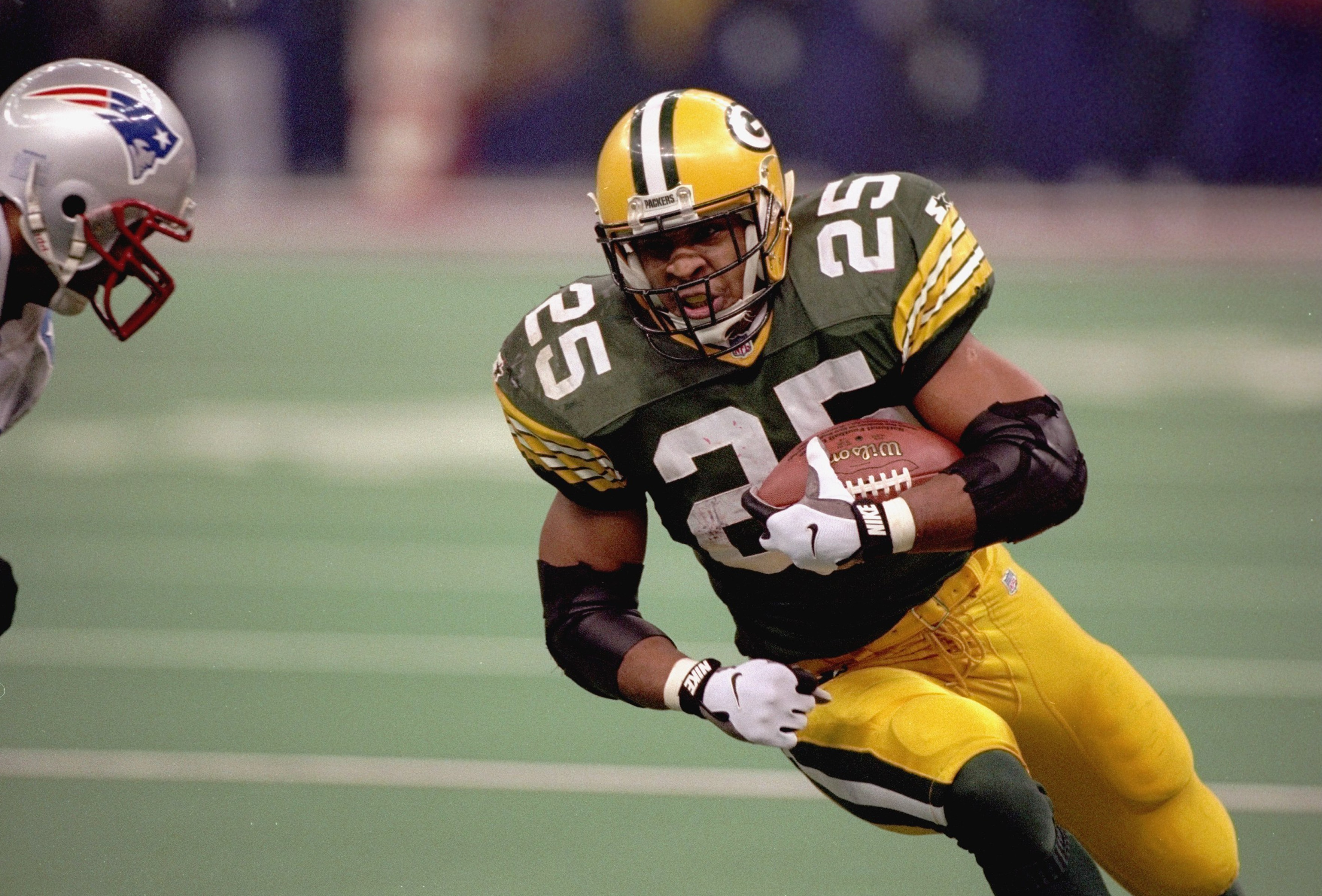 Former NFL running back Dorsey Levens who played 11 seasons in the NFL- mostly with the Green Bay Packers was born on this day in Syracuse, New York. Levens had two 1000 yard rushing seasons with the Packers.