Hans Remembers- Wednesday May 20, 1970- 50 Years Ago.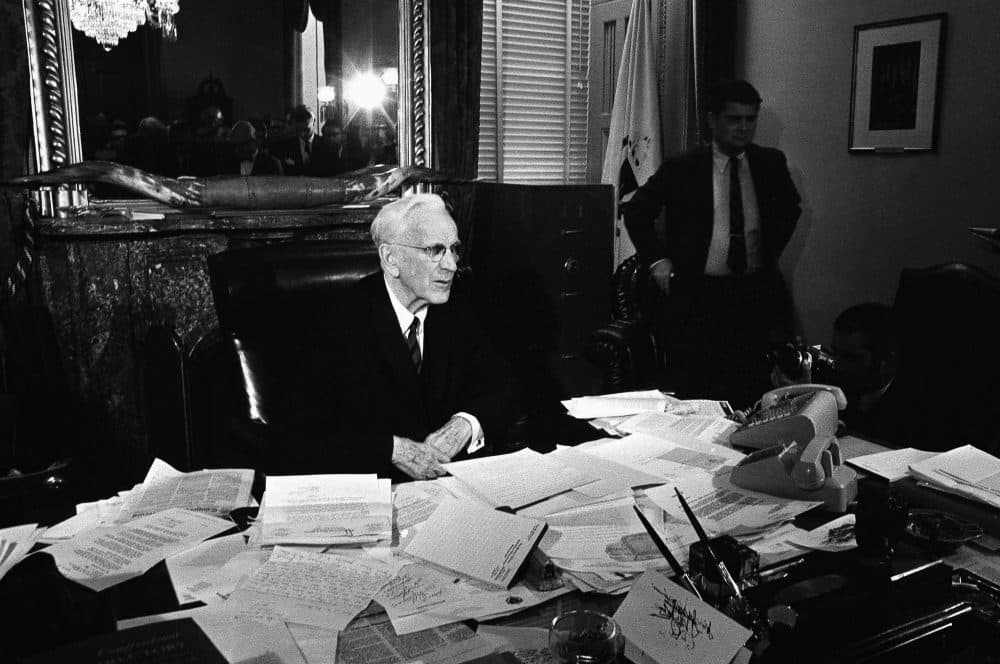 U.S. Speaker of the House of Representatives John McCormack of Massachusetts announced that he wouldn't run for re-election and would retire after 42 years as a congressman. McCormick was first elected in 1928 and had been the Speaker of the House since the death of Sam Rayburn in 1961. House Majority Leader Carl Albert of Oklahoma would be considered at the time to be the likely successor if the Democratic Party retailed control of the House in the 1970 elections. McCormack would die in 1980 at the age of 88.
A pro-war rally in New York City drew 150,000 at New York's City Hall Park- a couple weeks after anti-war protesters rallied at the same location. The crowd which included blue collar workers and union members who supported the Nixon administration's policies in the Vietnam War.
George Harrison met up with producer Phil Spector at Abbey Road Studio's in London and played him demos of songs which would appear later in the year on his debut album- All Things Must Pass.