Hans Remembers- Monday May 18, 1970- 50 Years Ago.
At the request of Prime Minister Harold Wilson, Queen Elizabeth II ordered the dissolution of the Parliament of the United Kingdom and set the date for elections for a new House of Commons for Thursday June 18th.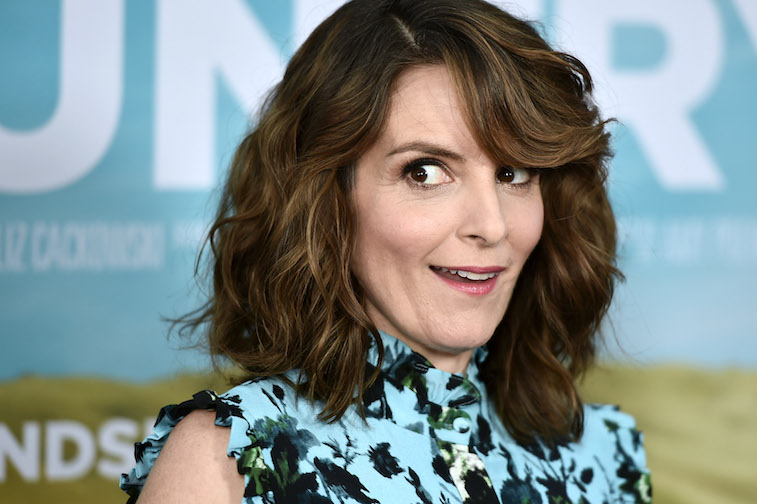 Born on this day American comedian and actress Tina Fey in Upper Darby, Pennsylvania. Tina Fey known best as the creator of 30 Rock and for her time at Saturday Night Live.