Hans Remembers- Friday May 15, 1970- 50 Years Ago.
Less than two weeks after the Kent State Massacre- one which didn't get- and hasn't received the attention of Kent State- it was the two day demonstrations at predominantly black Jackson State College in Jackson, Mississippi.  After midnight Mississippi State law enforcement officers opened gunfire on a college dormitory killing two students and injuring a dozen. 150 rounds of ammunition were fired into rooms at Alexander Hall and into a crowd of demonstrators after claiming to have seen a sniper at a window on the buildings top floor-but no sniper was ever located. Dead were Phillip Gibbs 21 years old and James Green who was 17.
President Richard Milhous Nixon made history when he nominated the first female generals in U.S. Armed Forces history. U.S. Army Colonel Elizabeth Hoisington was the commander of the Women's Army Corps and Colonel Anna Mae Hays-chief of the U.S. Army Nurse Corps were nominated to be promoted to the rank of brigadier general.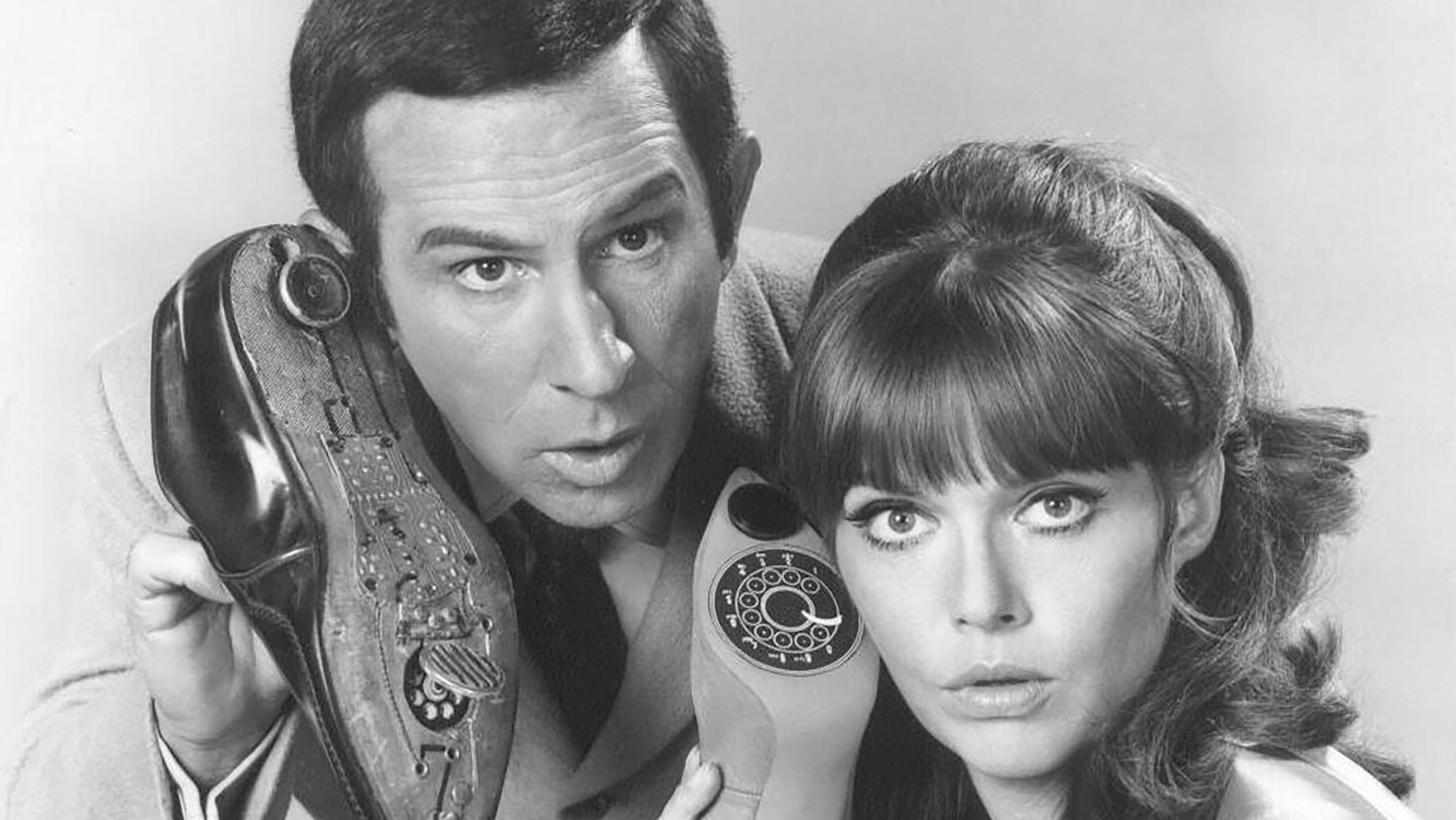 The television show Get Smart ended after five seasons and 138 episodes. The comedy which was created by Mel Brooks and Buck Henry- peaked at #12 in the ratings in its first year. Get Smart starred Don Adams as Maxwell Smart as agent 86 and Barbara Felton as agent 99. Fun show.
Born on this day soccer star twins- Frank de Boer- Dutch defender with 112 appearances on the Netherlands national team and his brother Ronald a midfielder made 67 appearances on that Netherlands national team. They were born in Hoorn, Netherlands.
NFL wide receiver Rod Smith who played 14 seasons in the NFL for the Denver Broncos in Texarkana, Arkansas.
1991 Heisman Trophy winner Desmond Howard was born on this day in Cleveland, Ohio. After leaving Michigan he played a decade in the NFL with six teams – mainly as a return specialist.