Hans Remembers- Tuesday May 12, 1970- 50 Years Ago.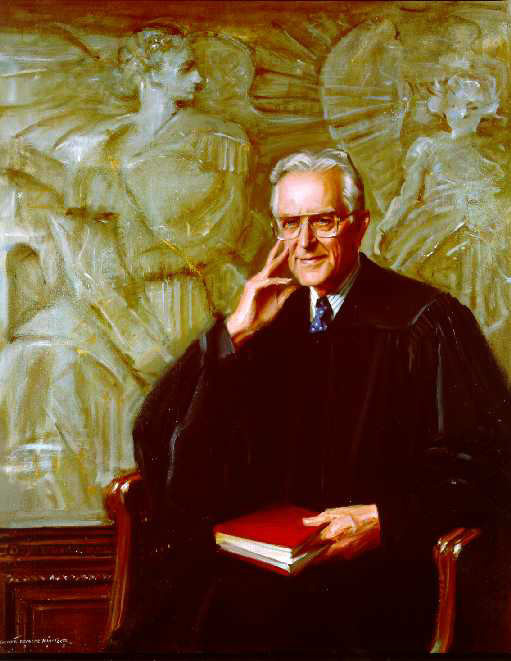 Finally- President Richard Milhous Nixon on his third try go a judge confirmed to the U.S. Supreme Court to replace Abe Fortas to resigned in 1969. His first two nominees Clement Haynsworth Jr and G. Harrold Carswell were rejected by the U.S. Senate but Judge Harry Blackmun was confirmed unanimously 94-0. Blackmun would serve on the U.S. Supreme Court until 1994.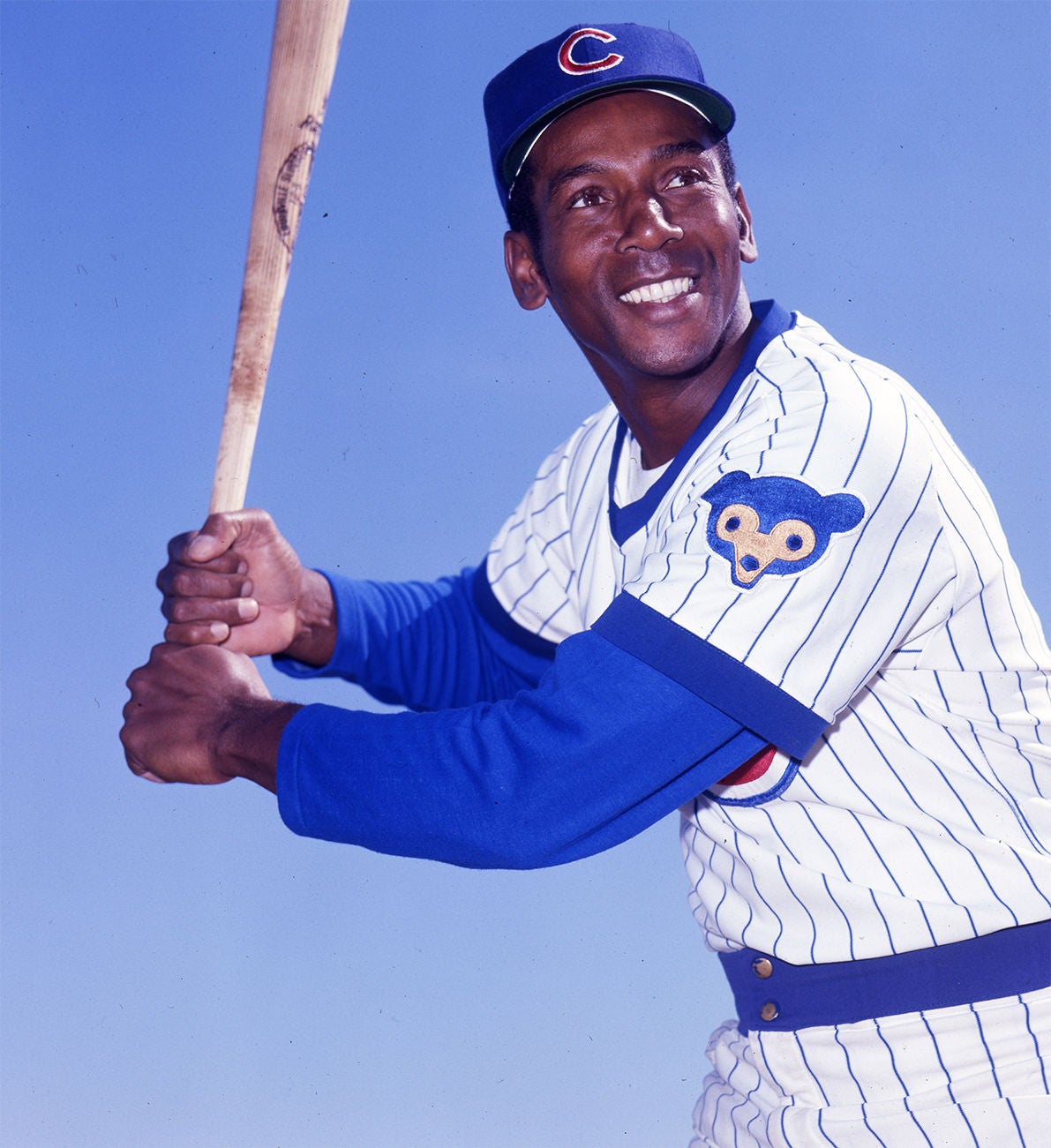 Ernie Banks of the Chicago Cubs became the 9th player in major league history to hit 500 home runs when he hit a home run in the 2nd inning of a game at Wrigley Field against the Atlanta Braves . Banks would end up his career with 512 career home runs- retiring at the end of the 1971 season.
The International Olympic Committee chose Montreal as the site for the 1976 Summer Olympics. It appeared that Moscow would receive the bid- Moscow led the balloting early on but hadn't received the 35 votes needed. When the IOC narrowed it to two candidates Montreal ended up winning. The 1976 Winter Olympics were awarded to Denver-but in the end Denver didn't get the games after Denver voters rejected funding for the games in a 1972 referendum and the 1976 games would be held in Innsbruck, Austria.
Nelly Sachs a German Jewish playwright who was awarded the Nobel Prize in Literature in 1966. She was 78.
Golfer Jim Furyk was born on this day in West Chester, Pennsylvania. Furyk was the 2003 U.S. Open Champion and has 17 career PGA wins.
Golfer Mike Weir was born on this day in Sarnia, Canada. Weir won the 2003 Masters. He has 8 PGA career wins.
Actress Samantha Mathis was born on this day in Brooklyn, New York. She may be best remembered as being River Phoenix's final girlfriend and was with him the night he died.