Hans Remembers-  Wednesday May 6, 1970- 50 Years Ago.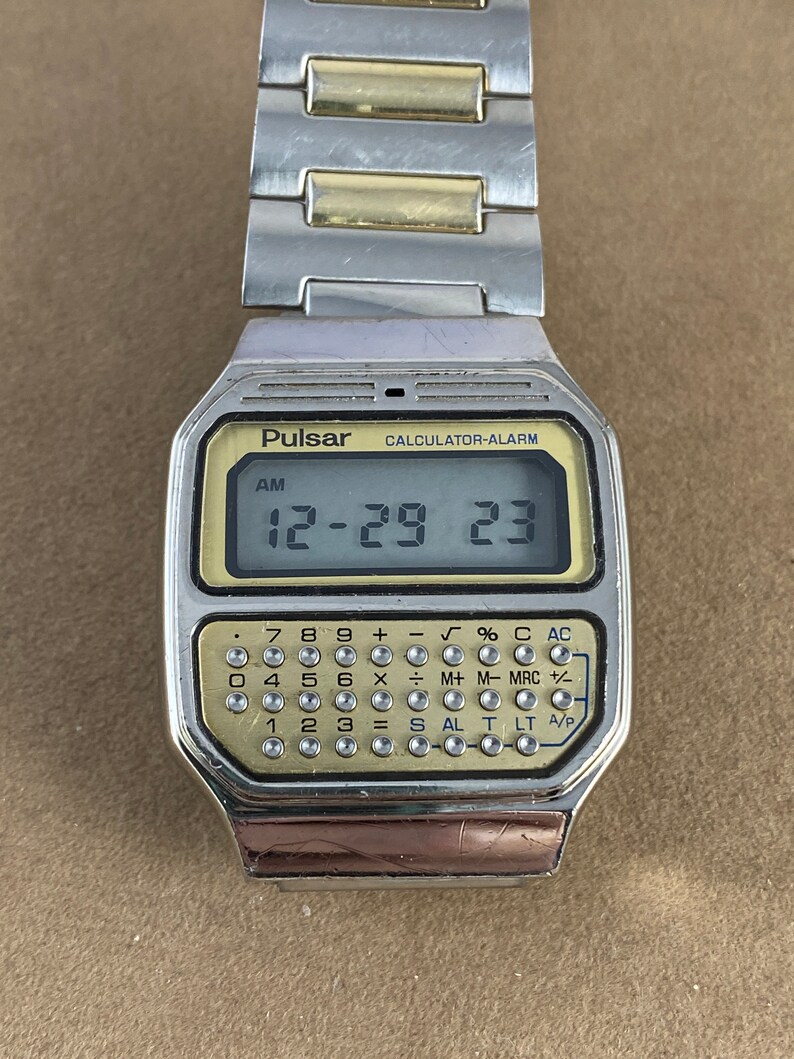 The first wristwatch to use an LED display was introduced today by the Hamilton Watch Company. The Pulsar watch went to $1500. There was a demonstration on The Tonight Show- and Johnny Carson would say "The watch will tell you the exact moment you went bankrupt!"
Twenty-seven members of the U.S. Army's 101st Airborne Division were killed when North Vietnamese attackers overran their encampment at Fire Base Henderson located 16 miles from the DMZ. Yuichiro Miura of Japan gained the title of "The Man Who Skied Down Everest" when he skied down the Lhotse face of Mount Everest after starting at an altitude of more than 24,000 feet. His peak speed was 93.6 MPH and he covered a distance of 1.8 miles in 2:20 and used a parachute to slow to a stop at the end of his run.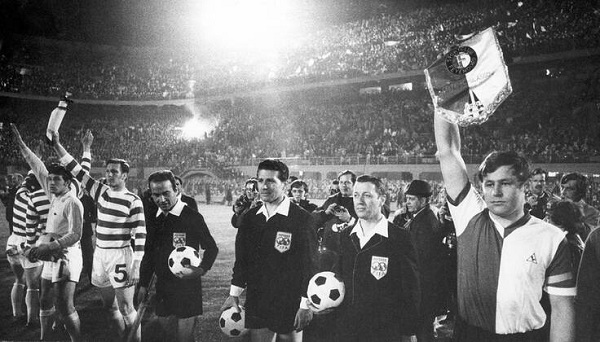 A goal by Ove Kindvall in the second period of overtime gave Feyenoord of Rotterdam a 2-1 victory over Celtic F.C. of Glasgow to win soccer's European Cup.