Hans Remembers- Friday April 24, 1970. 50 Years Ago.
The People's Republic Of China became the 6th nation to join the club when it launched a satellite into Earth' orbit at the spacecraft Dong Fang Hong 1 was sent up using the Changzheng -1 rocket.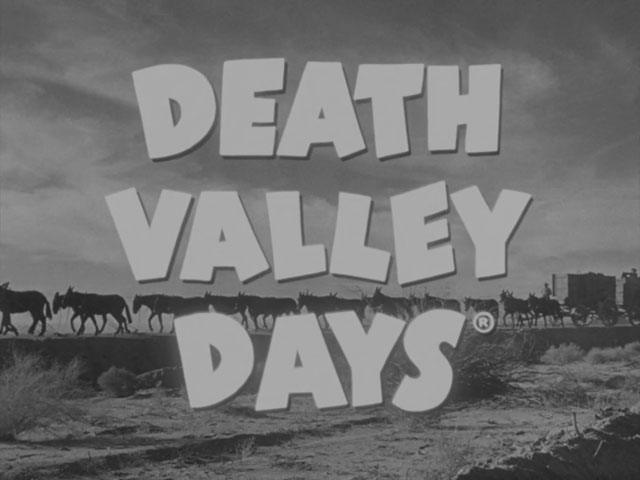 The final episode of the American western anthology series Death Valley Days came to and end with its 452nd episode. The show lasted 18 seasons- beginning on October 1, 1952. The show had five different hosts over the years including most famously Ronald "Dutch Reagan from 1964-66. It was Reagan's last gig in Hollywood before running for and winning the governors race in California in 1966.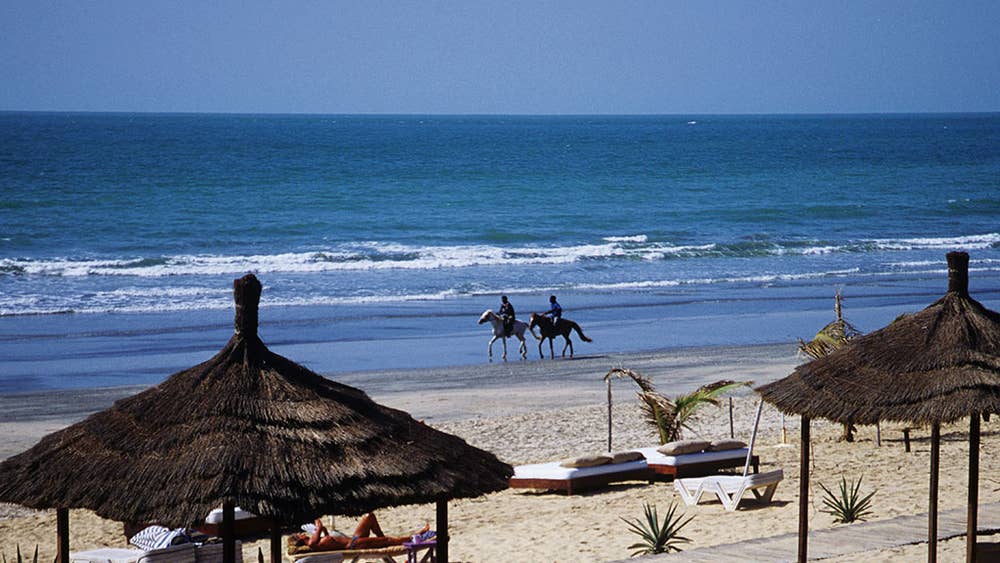 The West African nation of Gambia became a republic shortly before midnight after certification of the results of a four day long referendum. Gambian voters approved the measure by more than the required two-thirds needed under the former British colony's constitution.
Chicago blues pianist Otis Spann died. Spann was either 40 or 46 there is some dispute on his date of birth. He died of liver cancer. His grave went unmarked for nearly 30 years until blues fans united to raise money for a headstone. It was unveiled in 1999 and  it reads: "Otis played the deepest blues we ever heard – He'll play forever in our hearts."