Hans Remembers- Wednesday April 15, 1970- 50 Years Ago.
In Apollo 13 news- at 7:21 pm EST the crew of Apollo 13 was partway through it's slingshot maneuver around the far side of the moon- 158 miles above the Moon's surface. The astronauts at that point set a record for the furthest distance that human beings had ever traveled away from the earth. They were 248,655 miles away from their home planet.
3 time Major League Baseball All-Star Ripper Collins a first baseman for nine seasons – died at the age of 66. Collins was the first baseman in the early 1930's on the famous St. Louis Cardinals "Gas House Gang" teams. He led the National League in home runs in 1934 and was a lifetime .296 hitter.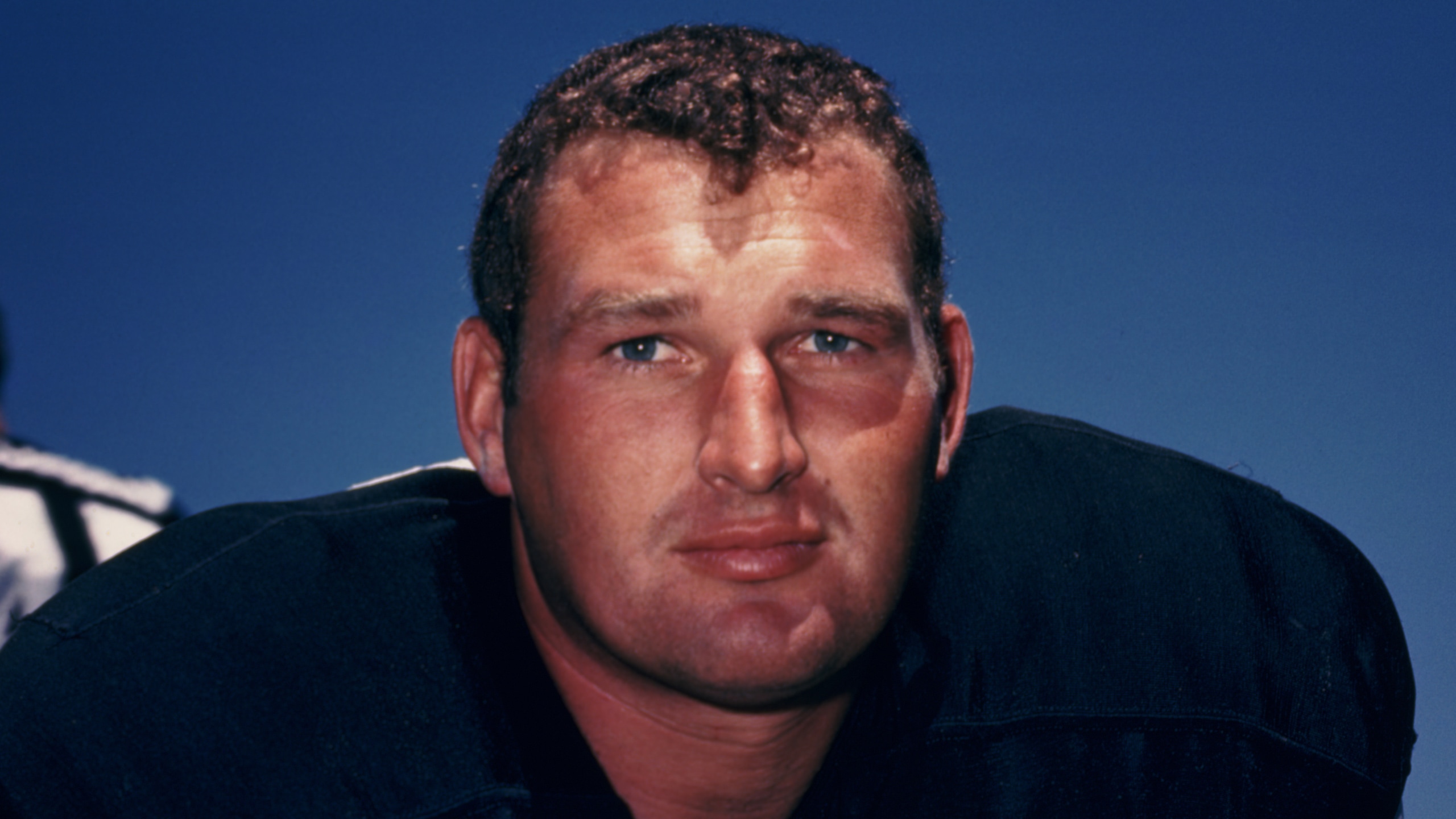 Roger Hagberg a running back for the Oakland Raiders was killed after being struck by a car in Lafayette, California. Hagberg played for the Raiders from 1965-69. He was 31 years old.