Hans Remembers- Tuesday April 14, 1970- 50 Years Ago.
NASA cancelled the scheduled Moon landing scheduled for Apollo 13- as everyone involved at NASA began new calculations for a course that could swing the spacecraft around the Moon and then bring the command module and lunar module back to Earth. By 9:30 pm the ship had completed its circuit of the Moon and fired the engines to speed the spacecraft back toward the Earth.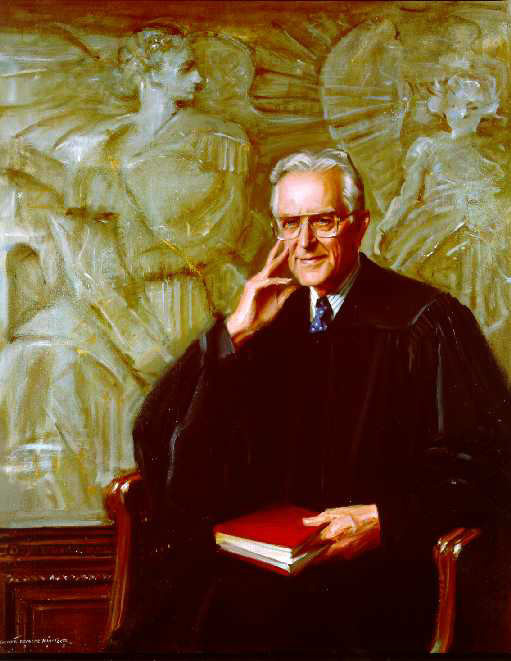 Will the third time be the charm? After having two appointments to the U.S. Supreme Court shot down- Clement Haynsworth and Harrold Carswell- his third selection was Judge Harry Blackmun. Blackmun would win approval in the U.S. Senate with a 94-0 vote and would serve until 1994.
Stephen Stills of Crosby, Stills and Nash broke his wrist in an auto accident.
Creedence Clearwater Revival made their UK concert debut with two concerts at the Royal Albert Hall in London.
Former baseball pitcher Steve Avery was born on this day. Avery had a great start to his career with the Atlanta Braves in the early 1990's- he was a part of that great Braves starting pitching staff with future Hall of Famers- Greg Maddux, John Smoltz and Tom Glavine- but after a few strong seasons began to fade at the age of 24-he was out of baseball by the age of 30.