Hans Remembers- Wednesday April 1, 1970- 50 Years Ago.
John Lennon and Yoko Ono- who may have been out of the news for a day or two- release a hoax that they were having duel sex change operations. Bigger Beatles news would be coming April 10th- that people are still talking about.
Earl's Court in London received one million ticket requests for six upcoming concert dates for the biggest rock band of the early 1970's- The Rolling Stones.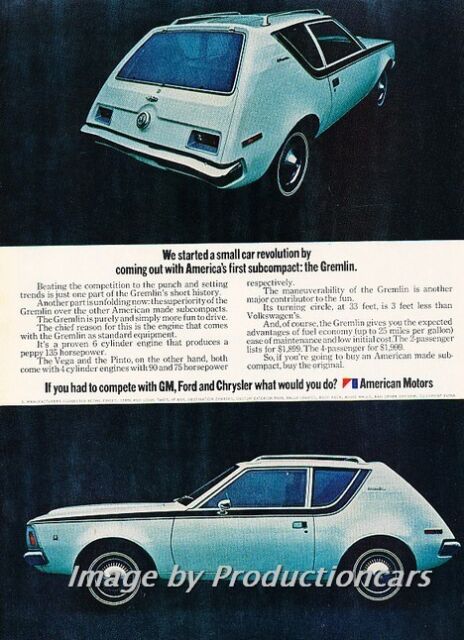 American Motors Corporation introduced on this day- the Gremlin.
U.S. President Richard Milhous Nixon signed the Public Health Cigarette Smoking Act into law banning cigarette television and radio advertisements in the United States effective January 2, 1971. The one big last day- January 1, 1971 was permitted by the U.S. Congress to allow television networks to get tobacco revenue for the college football bowl games on New Year's Day.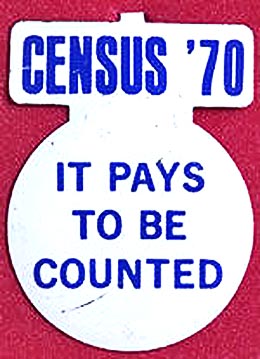 The 1970 U.S. Census began to count all persons residing in the US. The final tally would be 203, 392, 031 on April 1, 1970.
U.S. Army Brigadier General William R. Bond 51 was shot and killed by a Viet Cong sniper moments after stepping off a helicopter to inspect a patrol in Binh Thuy District becoming the highest ranking American officer and the only U.S. General killed in combat on the ground. Four other generals were killed in aircraft crashes.
Born on this date Brad Meltzer- political thriller novelist, non-fiction writer, television show creator and comic book author.
Two airplane crashes – 61 of 82 aboard a Royal Air Maroc Caravelle twin-jet were killed when the aircraft crashed  on its approach to Nouasseur Airport near Casablanca. All 45 aboard Aeroflot Flight 1661 were killed after the plane collided with a weather balloon at an altitude of 5400 metres servering the nose section and sending the plane into an uncontrollable descent.