Hans Remembers- Sunday March 29, 1970- 50 Years Ago.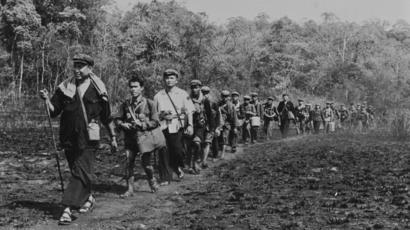 Eleven days after the overthrow of Prince Sihanouk, North Vietnamese Army forces invaded eastern Cambodia to assist the Cambodian Khmer Rouge. The NVA would come within 15 miles of taking the capital- Phnom Penh before being pushed back in a counteroffensive.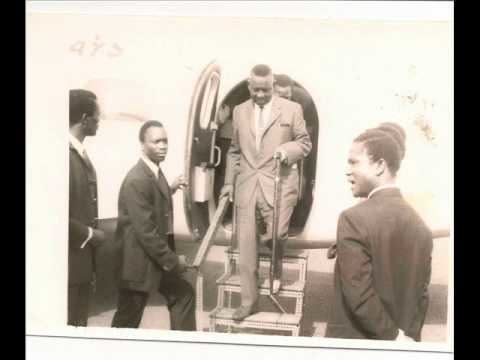 Brigadier General John Amadu Bangura the Sierra Leone military officer who in 1968 had led a coup that placed Siaka Stevens in power- was executed for treason against Stevens.