Hans Remembers- Tuesday March 17, 1970- 50 years ago.
For the first time in the United States 24 years as a member of the United Nations Security Council the U.S. used their veto power. Resolution 277 would have prohibited UN members from having any communications with Rhodesia and had support of 9 out of the 15  members of the Security Council but under UN rules a no vote by any of the five permanent members-[which included the US- UK, USSR, France and China} would over rule the majority. The UK also voted against it- the 5th time they have cased such a vote.
In baseball Peter O'Malley became the CEO of the Los Angeles Dodgers- replacing his father Walter. It was Walter O'Malley who moved the Dodgers from Brooklyn to Los Angeles in 1958. Walter would die at the age of 75 in 1979. There was an old joke about O'Malley one of the most hated men in baseball history. The joke goes- Hitler, Stalin and Walter O'Malley are in a room. You have a gun and two bullets who do you shoot? – Walter O'Malley twice. … Peter O'Malley would be team CEO until the team was sold in 1998.
Future baseball batting champion- Bill Mueller was born in Maryland Heights, Missouri.  Mueller hit .291 over his 11 year career- winning the American League Battling Title in 2003 with a .326 average. Good ballplayer- played third base.  Played with the Giants, Cubs, Red Sox and Dodgers.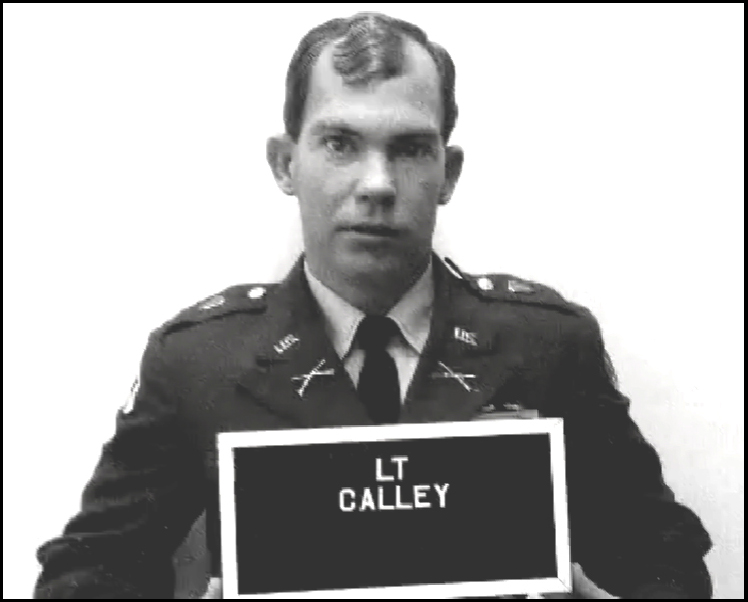 The U.S. Army charged 14 of its officers with suppressing information about the 1968 My Lai Massacre in South Vietnam and referred chrages for court martial. In the end all were acquitted except for Lt. William Calley would was tried and convicted.