Hans Remembers- Saturday March 7, 1970- 50 years ago!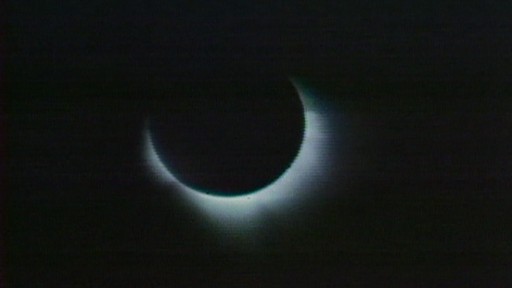 I remember this one very clearly- I would spend many a weekend at my grandparents house- and I was there on this Saturday when a solar eclipse passed along the Atlantic coast region- totality was visible in an 85 mile range across south Mexico, portions of the Atlantic Coast of the United States and Nova Scotia and Newfoundland in Canada. Didn't get totality where we were at but I was nine- it was good enough for me. That was in 1970- there won't be another total eclipse of comparable duration in or near the United States until 2024.
English born film and television actress Rachel Weisz was born 50 years ago today in Westminster. Her best known work – The Constant Gardner for which she received a best supporting actress Oscar.
Dying on this date 50 years ago- American comedian and character actor Wally Vernon after being injured by a hit and run driver while he and his wife were crossing a street in Van Nuys, California. Vernon was 64.
Simon and Garfunkel begin a 10 week run at #1 on the US Billboard Top 200 album chart with Bridge Over Troubled Water. The duo had already broken up by this time. Although they have toured together since and would record another hit in the mid 70's "My Little Town"- 50 years later they still haven't recorded another studio album together. In 1983 they had plans on recording an album but Paul ended up wiping Artie's vocals off the songs- and releasing the album he was working on Hearts And Bones- as a solo album. Which was probably just for the best- one of my favorite Paul Simon albums.