Hans Remembers- Thursday March 5, 1970- 50 years ago.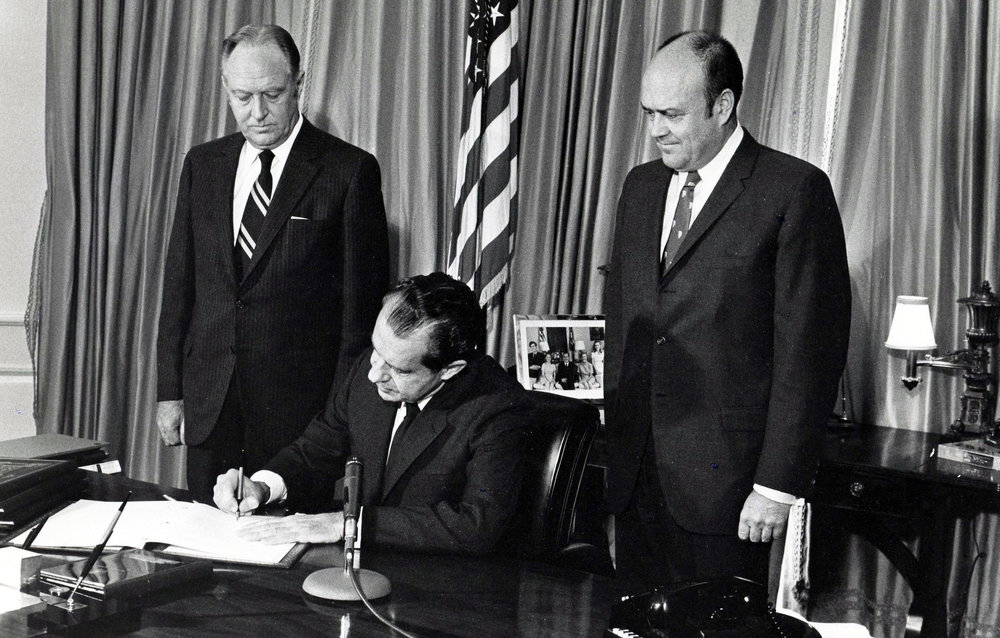 The Nuclear Non-Proliferation Treaty which was sponsored by the United States, Soviet Union and United Kingdom went into effect after being ratified b 47 nations. Treaty members agreed that they would not share nuclear weapons, nor acquire such weapons in the future.
Airport- a disaster film premiered in New York City. Based on the novel by Arthur Hailey – the movie was made on a $10.2 million budget and would rake in $100.5 worldwide. The film won nine Academy Awards and its soundtrack won a Grammy Award.
Aleksandar Vucic the President of Serbia since 2017 who had previously been the countries Prime Mininster was born 50 years ago in Belgrade, Yugoslavia.
American actress  Lisa Robin Kelly- who played Laurie Forman on That 70's Show was born 50 years ago today in Southington, Connecticut. She died in 2013 of a drug overdose.
Red Hot Chili Peppers guitarist John Frusciante was born 50 years ago in New York City.