Hans Remembers- Monday March 2, 1970- 50 years ago.
Rhodesia severed its last tie with the United Kingdom and declared itself a republic, with former British solicitor Clifford Dupont signing the proclamation dissolving the parliament and becoming the first President of Rhodesia. Rhodesia became Zimbabwe in 1980.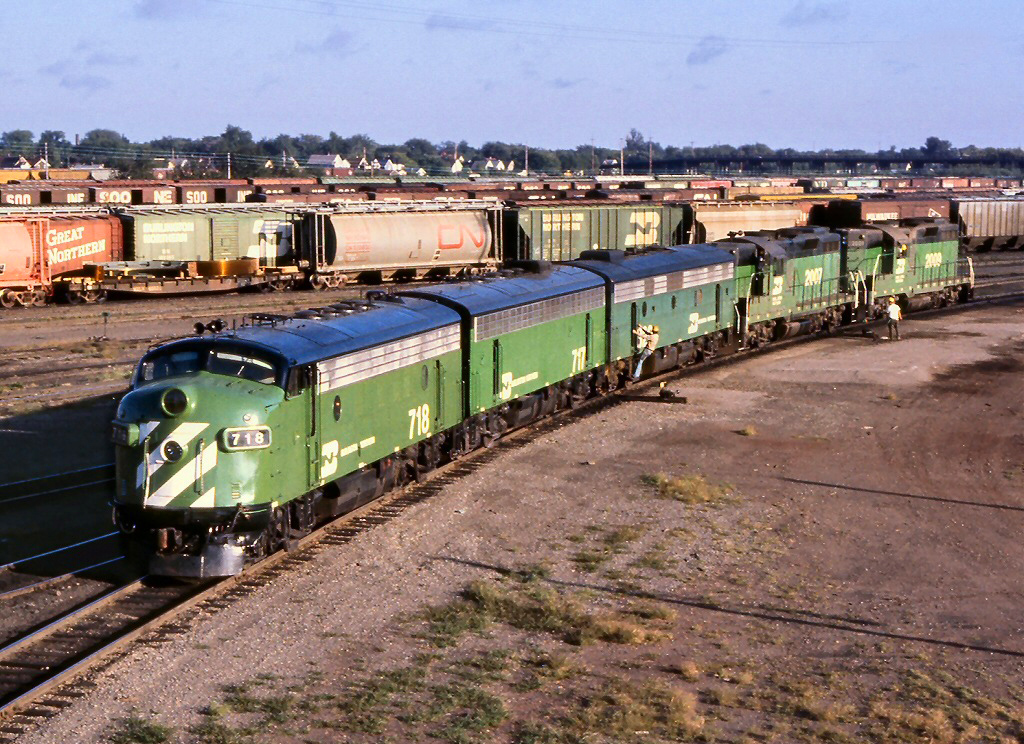 The merger of four railroads the Chicago, Burlington and Quincy Railroad, the Great Northern Railway, the Northern Pacific Railway and the Spokane, Portland and Seattle Railway- made the Burlington Northern Railroad the longest railway in the world by number of miles served-  a network of 24, 398 miles.
English comedian and actor Alexander Armstrong half of the comedy duo of Armstrong and Miller was born 50 years ago in Rothbury, Northumberland.
The U.S. Supreme Court ruled that draft evaders can't be punished after five years.