Hans Remembers- Tuesday February 17, 1970- 50 years ago.
In the murder case made famous by Joe McGinniss's best selling 1983 book Fatal Vision and the movie of the same name- U.S. Army Captain and physician Dr. Jeffrey R. MacDonald's pregnent wife and two daughters were brutally murdered at Fort Bragg, North Carolina. MacDonald who only suffered superficial wounds story was that  a hippie type band of three men and a woman invaded the apartment and did it. Within six weeks he was a suspect and on May 1 he was arrested and charged with triple murder. He was convicted and 50 years later is still imprisoned. A federal appellate court affirmed a lower court denying him a new trail. He is now 76 years old.
Born on this day- American skier  Tommy Moe who won a gold and medal at the 1994 Winter Olympics in Lillehammer, Norway.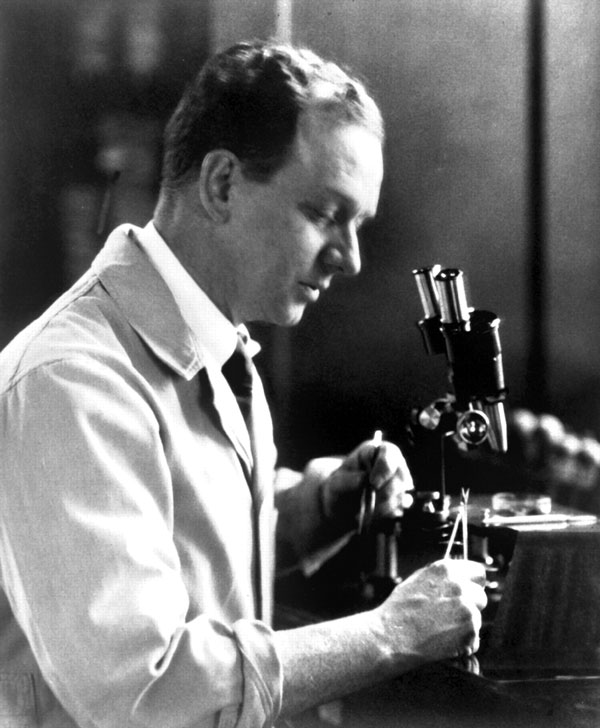 Dying 50 years ago today- Dr. Peyton Rous an American virologist and 1966 Noble Prize winner in Medicine for his finding that cancer could be transmitted by a virus. He was 90.
Dying on this day another 1966 Noble winner- in Literature- S.Y. Agnon- an Austro-Hungarian born Israeli novelist- at 81.
Also dying at age 69- Alfred Newman American film composer and conducter and winner of nine Academy Awards- he was nominated for 45 Academy Awards. His brothers Emil and Lionel were also film composers- as is his famous nephew-Randy Newman.