Hans Remembers- Friday January 23, 1970- 50 years ago.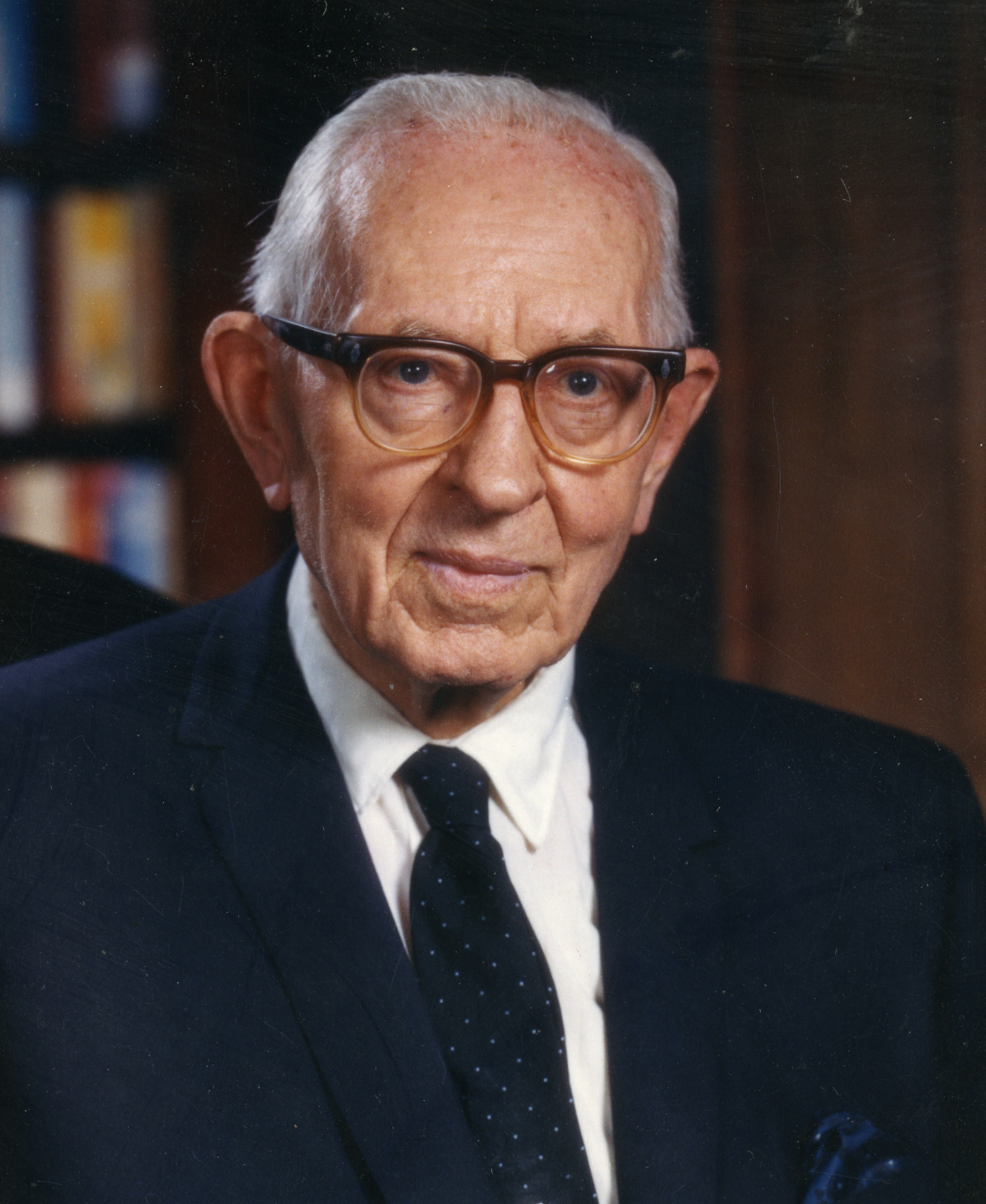 Starting a new job at the age of 93? If the job is President of the Church of Jesus Christ of Latter-day Saints- 93 is a young whippersnapper- considering Joseph Fielding Smith- was at 93 selected to replace David O. McKay who had died at the age of 96 on January 18. Smith would serve two and a half years before dying at the age of 95 in July 1972.
Singer Judy Collins is refused permission to sing testimony at the infamous Chicago 7 trial.
The Mexican island of Cancun- was on its way to becoming a major tourist attraction with the start of construction on the first of nine hotels on the island located in the Yucatan Peninsula.
A pair of Major League Baseball relief pitchers were born on this day- Mark "Bay City"  Wohlers- who pitched a dozen years in the majors- most notably with the Atlanta Braves where he was their closer for three years in the mid 90's. He was an National League All-Star in 1996. Wohlers has the third fastest recorded pitch at 103 miles an hour in a spring training game in 1995.
Alan Embree a much traveled left-handed pitcher- he pitched for ten different teams from 1992-2009. His most remembered moment is when he recorded the final out for the Boston Red Sox in the 2004 ALCS- against the NY Yankees- sending the Red Sox to the World Series where they would break "The Jinx of The Bambino."