Hans Remembers- Tuesday January 20, 1970- 50 years ago.
They called it The Super Fight. At this point in time there were two Heavyweight Boxing Champions who were undefeated- Rocky Marciano who retired with a record of 49-0 in 1956 at the age of 32. He is one of the few who retired and meant it- he never came back. The other unbeaten champ was Muhammad Ali who was 29-0 but hadn't fought since 1967 because he refused to be inducted into the armed forces  and had his boxing license denied in all fifty states. What they did was have a computer fight and got both men into the ring sparing 75 one minute rounds and acted possible outcomes. Sadly, Rocky Marciano was killed on August 31, 1969 in a plane crash. On January 20, 1970 before a pay-per-view audience in 1500 movie theaters around the world the "Super Fight" was shown. In the U.S. version of the fight Marciano won in the 13th round by knockout. In the European version of the fight Ali won by a 13th round knockout.
In the NBA All-Star Game played at The Spectrum in Philadelphia the East beat the West by the score of 142-135 with Willis Reed of the New York Knicks winning the MVP Award. In the game Dick and Tom Van Arsdale became the first brothers to play in the same All- Star Game.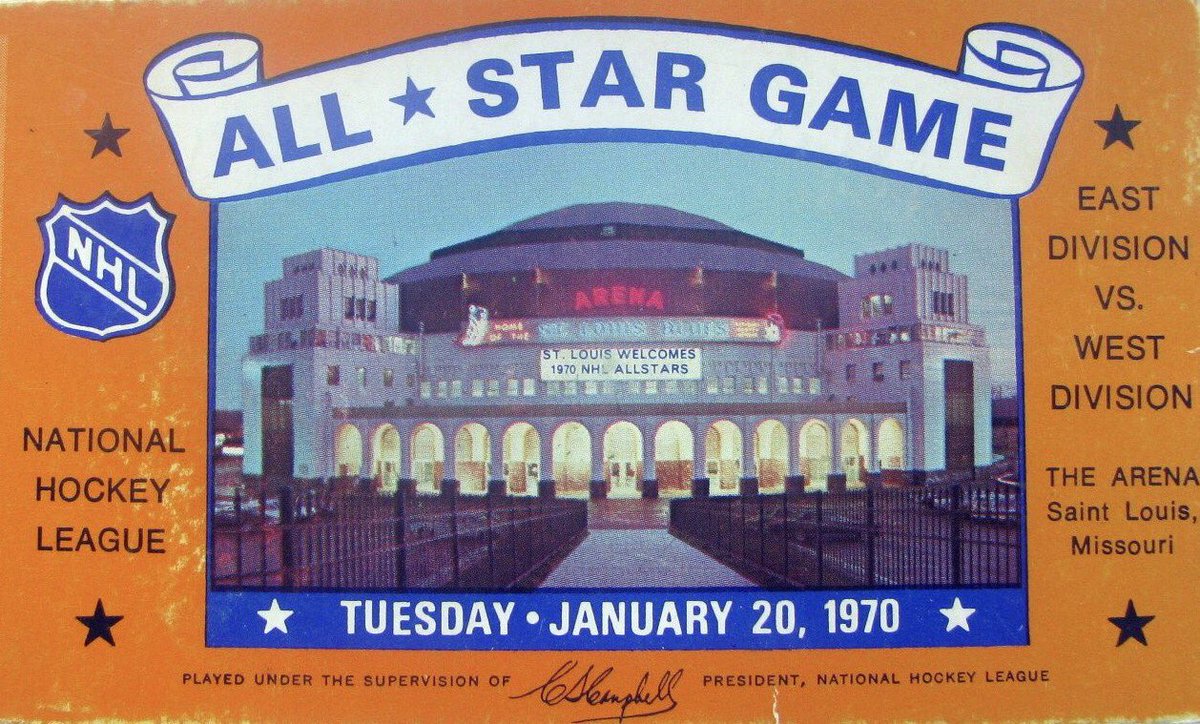 In the  23rd NHL All-Star Game- at St. Louis Arena in St. Louis the East beat the West 4-1. Bobby Hull of the Chicago Blackhawks was voted the Most Valuable Player of the game.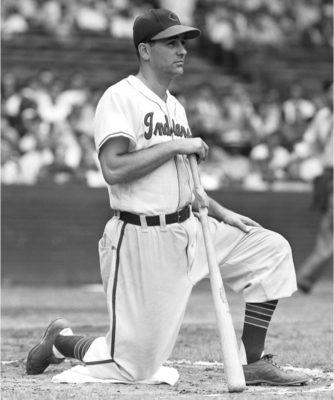 In Baseball – Lou Boudreau was elected into the National Baseball Hall of Fame with 77.3 percent of the vote. 75% was needed to be elected. There would be 14 others from the 1970 ballot who while falling short in 1970 would eventually be enshrined in Cooperstown.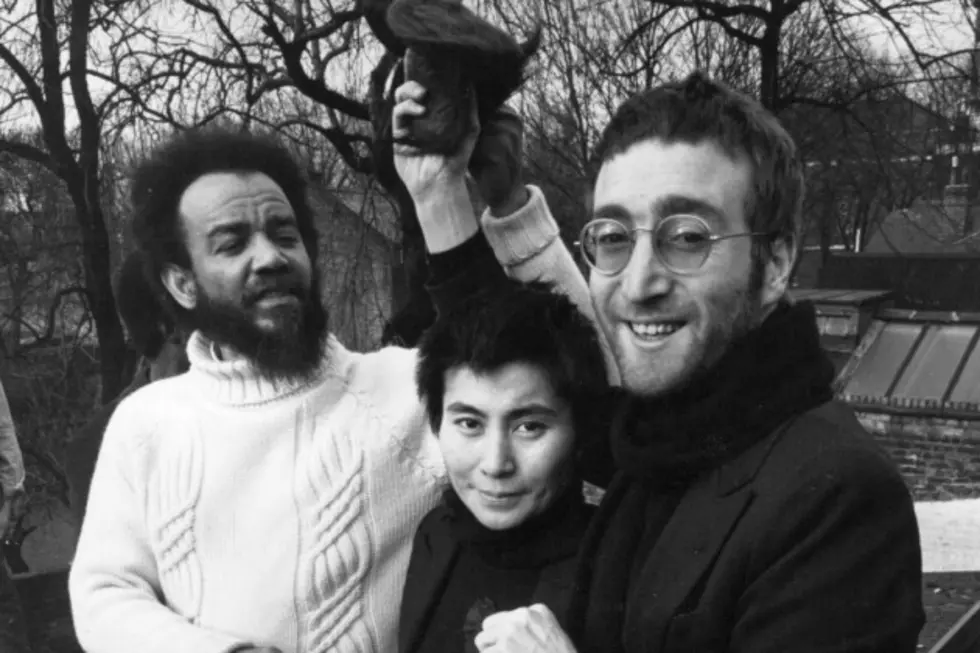 The nutty duo of John Lennon and Yoko Ono both got their hair cut short in Denmark- so that they would be able to travel without being easily recognized.