Hans Remembers- Saturday January 17, 1970-
In what was to be the final game ever in the history of the American Football League- before they merged with the National Football League- the West Division All-Stars beat the East Division All-Stars 26-3 in the AFL All-Star Game that has held in Houston. San Diego Chargers Quarterback John Hadl was named the Most Valuable Player of the game.
Hockey's Jeremy Roenick who played eighteen seasons in the NHL was born on this day in Boston. Roenick played with six different NHL teams in his career which lasted from 1988-2009. In his career he scored 513 goals and had 703 assists.
Billy Stewart and R&B singer and composer whose biggest hit was "Summertime" #10 hit in 1966- died at the age of 32 as a result of a car accident.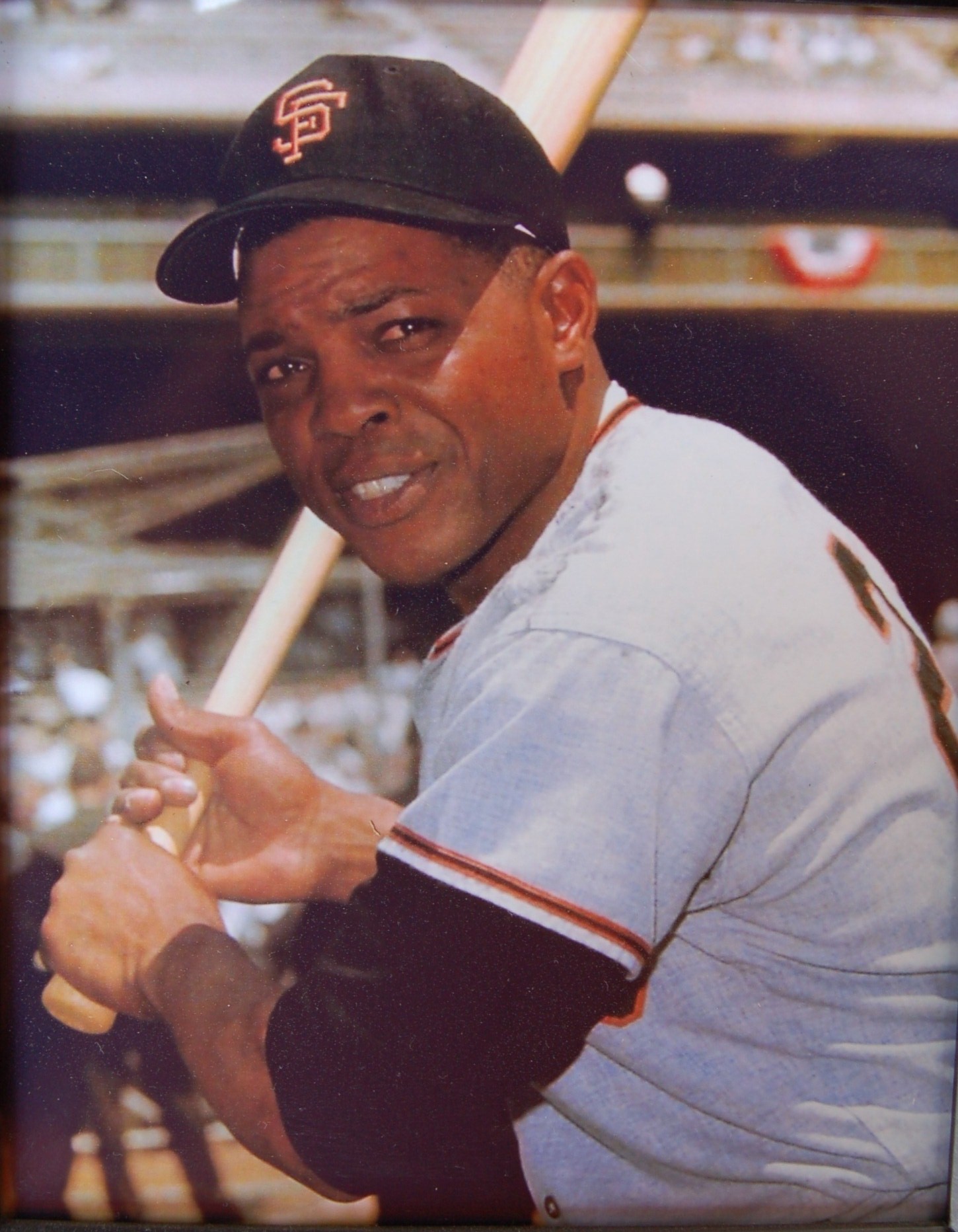 Baseball immortal Willie Mays of the San Francisco Giants was named by The Sporting News -the Player of the Decade of the 1960's- finishing ahead of Henry Aaron and Roberto Clemente.
American Mobster- Joe Civello died at the age of 67. Civello was the leader of the Dallas crime family from 1956 until his death of natural causes at the age of 67.