Hans Remembers- Friday January 16, 2020-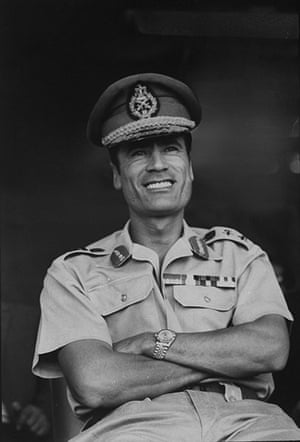 Future Libyan madman- Col. Muammar Gaddafi on this day named himself as the new Prime Minister of Libya. The wacky Gaddafi 27 years old had led the revolution that established the Libyan Arab Republic on September 1, 1969. Before naming himself prime minister Gaddafi was the nations head of state as the chairman of the Revolutionary Council. Gaddafi would be heard from in the future- many times. I once had a professor who looked like he could have been Gaddafi's brother- of course I didn't tell him that.
Baseball player Curt Flood a fine center fielder who had been traded from the St. Louis Cardinals to the Philadelphia Phillies earlier in baseball's off-season filed a lawsuit on this day in federal court against Major League Baseball arguing that the reserve cause which all the players in baseball signed- was illegal. The reserve cause kept a player with a team as long as the team wished to imply him- which also kept salaries down. Flood would lose his lawsuit but his actions helped pave the way in 1975 when an arbitrator ruled in favor of the players- granting them free-agency after a team players contract with a team expired. Flood would say of himself- "I'm a well-paid slave, but nonetheless a slave." Every player today when they sign their huge contracts should be thankful for the likes the pioneers like Flood who paved the way.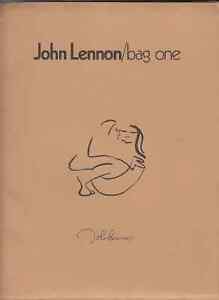 John Lennon's Bag One exhibit at the Art Gallery in London is closed down by Scotland Yard. The original Lennon lithographs in the exhibit were ruled obscene. Eight prints were confiscated.