Hans Remembers- Saturday January 3, 1970
Three of the four Beatles got together at Abbey Road Studios in London to make what would be their final recording. Paul McCartney, George Harrison and Ringo Starr with John Lennon missing completed George's song "I Me Mine" that day. It would be included on their final album that was released "Let It Be." John Lennon was vacationing with Yoko Ono in Denmark.
Ex- Pink Floyd frontman Syd Barrett on this date released his first solo album "The Madcap Laughs." The album wasn't released in the United States until 1974. It had a troubled recording history- it began in mid 1968 and five producers were used before it was finished. The album peaked at #40 on the UK Album charts. Barrett would release another studio album in November 1970 and that would be it. The single "Octopus" from The Madcap Laughs peaked at #11 on the UK Singles chart.
At 8:14 pm central time a large meteor entered the Earth's atmosphere over central Oklahoma and broke into fragments. The largest piece to hit the Earth weighted in at 22.6 pounds and landed near Lost City, Oklahoma. The object would be located on January 9 on a snow covered dirt road near Lost City.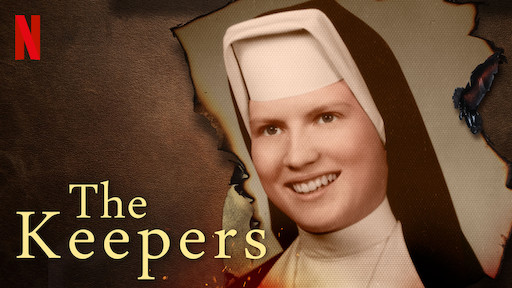 In a crime that remains unsolved- the body of Sister Catherine Cesnik who had been missing since November 7, 1969 was found in a wooded area near the Baltimore County town of Lansdowne, Maryland. Netflix would do a seven part documentary in 2017 on this case called The Keepers.
The college football bowl season ended the previous day- on this date the votes  were announced and the Texas Longhorns coached by Darrell Royal came in at #1, the other unbeaten untied team Penn State finished 2nd with USC which had no losses but one tie finished 3rd. This was also thankfully an end to an era. The Texas Longhorn National Championship team of 1969 is the last all white team to win the championship. It hasn't happened since and will never happen again. Its hard to believe this was only 50 years ago.
The NFL played the tenth and final Playoff Bowl- to determine third place. This game was played to benefit the players pension fund. Only 31,151 came out to the Orange Bowl in Miami to see the game. The LA Rams defeated the Dallas Cowboys 31-0. No one was interested in this losers game. No one cared about third place. The NCAA used to have a third place game in their Final 4 Basketball Tournament too- but wisely dropped that decades ago. The great Vince Lombardi had this to say about the Playoff Bowl he referred it as "the Shit Bowl" and called it "a losers' bowl for losers." Lombardi went on to say the Playoff Bowl was "a hinky-dink football game, held in a hinky-dink town, played by hinky-dink players. That's all second place is – hinky dink."