ALBUMS
THE RIGHTEOUS BROTHERS: GREATEST HITS: 1967: 4 1/2 STARS OUT OF 5 STARS: ALBUM: By the time this Greatest Hits was released in 1967 they had already had most of their hits. Thankfully the dreadful "Rock And Roll Heaven" didn't come out until 1973 and is not on this. "You've Lost That Lovin' Feelin'" has to be on the short list of the greatest pop records ever made. At the end of the 20th century it was named the most played song on radio and television in the 20th Century. I recently picked up this album for $1. Too many crackles on it I will have to be on the look out for a better copy.
HELEN REDDY: HELEN REDDY'S GREATEST HITS: 1973: 3 1/2 STARS OUT OF 5 STARS: You never hear her name or for that matter her music much today but it was hard to avoid Helen Reddy in the early to mid 70s. I wasn't even into music at the time and I had heard all her big hits. She had 3 #1 hits- "I Am Woman","Delta Dawn" and "Angie Baby" and 14 Top 40 hits from 1971-77. When I hear "I Am Woman" I remember in sixth grade a classmate Donnie- always walking around singing that song. I purchased this last week for 1 American dollar. For an old album it is very clean and crackle free. Not a big fan but for a dollar a good buy. Favorite Helen Reddy song? How about "Delta Dawn."
HANK WILLIAMS: GREATEST HITS: 14 OF HANK'S ALL-TIME BEST: 1961: 5 STARS OUT OF 5 STARS: ALBUM:  Yesterday  I began the vinyl albums listening with The Beatles Red and Blue albums-the two most important albums in my collection. One of the first albums I remember listening to is Hank Williams Greatest Hits. I may have been 5 or 6 and it was in my father's music collection. I played this one over and over so much it pretty much became my album. This is a great introduction to The Hillbilly Shakespeare but after this you will surely want to hear more.
MORE MUSIC LISTENING
SHERYL CROW: THE VERY BEST OF SHERYL CROW: 2003: 4 1/2 STARS OUT OF 5 STARS: IPOD: My walking music today. Sixteen songs-73 minutes a perfect survey of Crow's career up to that point- 2003. Great pop-rock music. I have all her albums and most are pretty good but I like her singles best.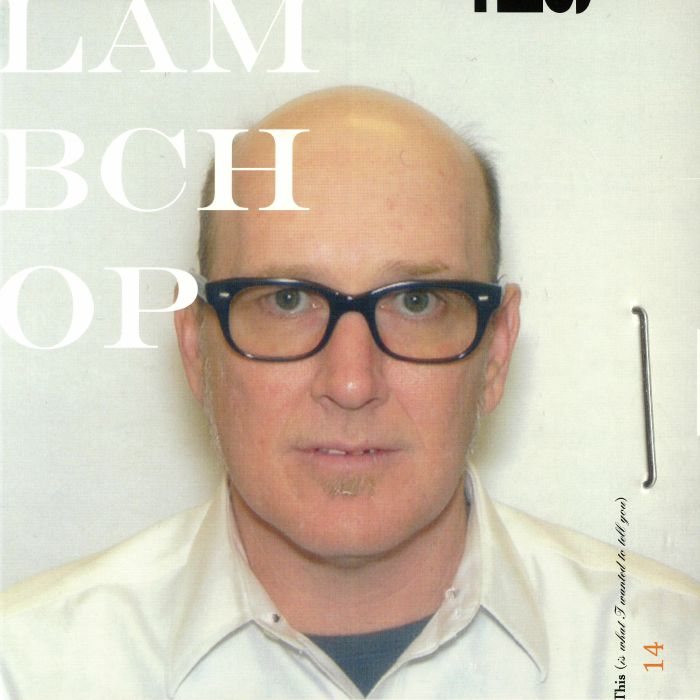 LAMBCHOP: THIS [IS WHAT I WANTED TO TELL YOU} 2019: 3 STARS OUT OF 5 STARS: A little side project. I get the UK mag MOJO every month and this months has their Top 50 albums of 2019. I am starting with #50 and listening to all the ones I can get access to. Just an attempt to get a little more contemporary. I have over the years heard of Lambchop but have never actually heard them. 13th album and from what I am reading this Americana band has changed directions on the past two albums to more of an electronic direction. Don't really care for the auto tuned vocals. Something that needs more than one listen- it didn't knock me out on first listen.
PRINCE: 1999: 1982 DOUBLE ALBUM: : 5 STARS OUT OF 5 STARS: IPOD: It wasn't until this his 5th album that I got in tune with Prince. I had read a little story I think in Rolling Stone where John Mellencamp had come out in concert with a tape recorder and played "Little Red Corvette" to his audience. I had to hear the song and when I did- I became a Prince fan. Love his 80's stuff by the mid 90's I lost interest. "Little Red Corvette" would have to be on my short list of favorite 1980's song. Three Top 40 hits on this "1999", "Little Red Corvette: and "Delirious." A close second to Purple Rain as far as my favorite Prince album goes.