Hans Remembers- News Headlines- Tuesday September 2, 1969-
News out of Hanoi, North Vietnam- Uncle Ho- Ho Chi Minh the President of North Vietnam dead at 79 of a heart attack. The radio broadcast out of Hanoi said " Everyone tried their upmost and gave of their best to save him at any price, but because of his advanced age and serious illness of the sudden severe heart attack, President Ho left us forever." Ho Chi Minh served as Prime Minster of North Vietnam from 1945-55 and as President from 1945 until his death. His embalmed body is currently on display in a mausoleum in Ba Dinh Square in Hanoi. His wishes had been to be cremated.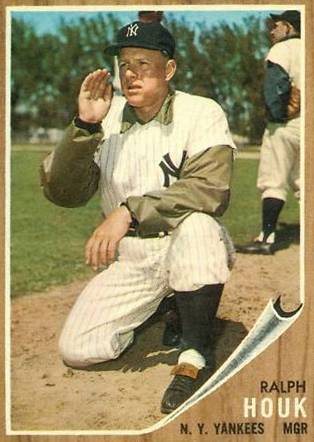 In major league baseball the New York Yankees signed their manager The Major-  Ralph Houk to a new 3 year contract that would pay him $65,000 a year- making him the highest paid manager in baseball.
In Rockville Centre, New York the first automatic teller machine in the United States called the "Docuteller" was installed at the Chemical Bank.