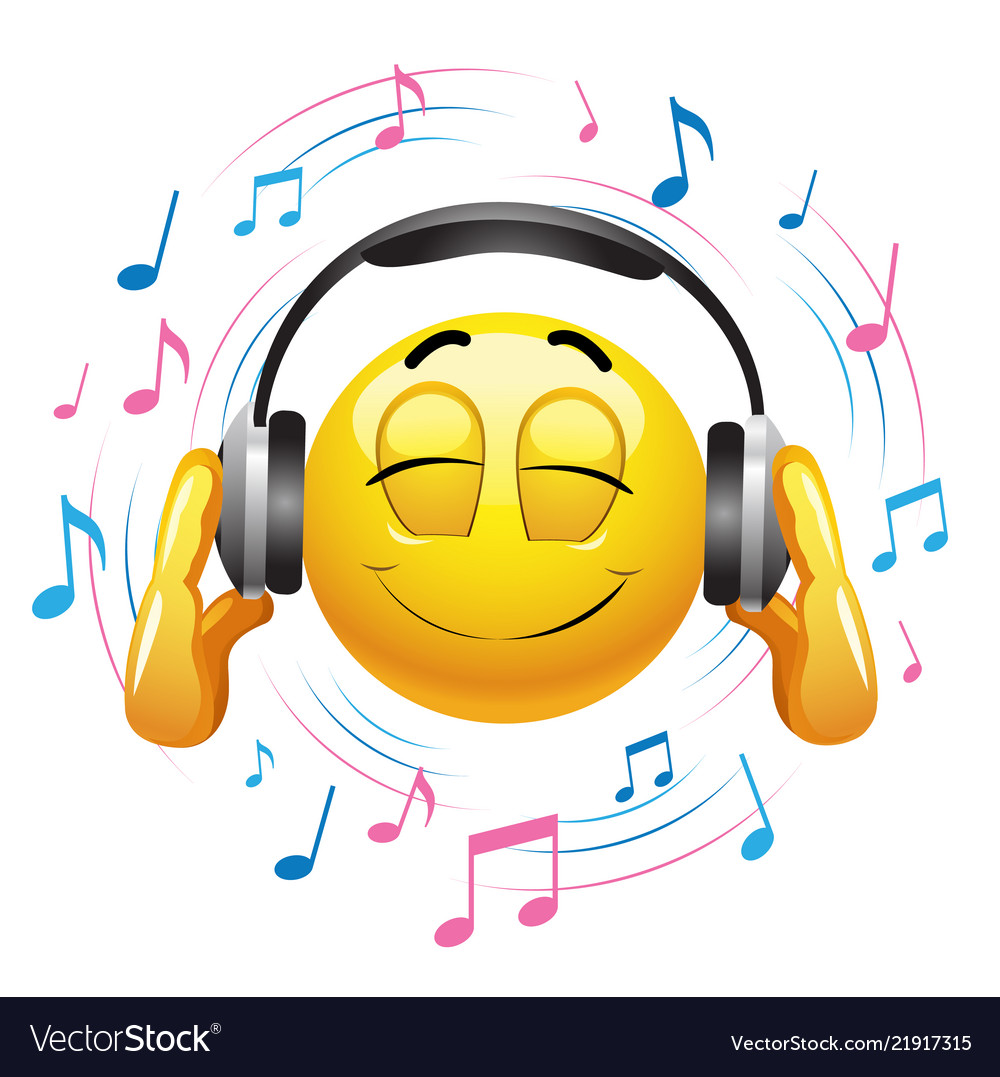 My Music Listening Summary For July 2019.
Albums Listened to -217- for a total on the year of 1501.
1969 Albums- 20- for a total on the year of 190 different 1969 albums in 212 days. My goal is to average one a day for the year.
Vinyl Albums- In June I started listening to my vinyl albums with the goal of listening to them all eventually- I am thinking it will take 9 to 10 months at 100 a month. In July I listened to 103 of my albums- June 111- so my total is 214 in the two months.
I didn't accomplish much last month on listening to artists discographies- I am nearly done with Bob Dylan's studio albums- a couple to go. From the beginning of the year I have listened to The Beatles 7 times, R.E.M. The Band, U2, CCR, The Kinks, Nick Drake, The Steel Wheels, Harry Nilsson, XTC, Elvis Costello, Mitski, The Ramones, David Bowie, Crowded House, Warren Zevon, Bruce Springsteen, Talking Heads, Led Zeppelin, The Clash, The Police, Uncle Tupelo, Steely Dan, George Harrison, Steve Earle, The Doors, Queen, Van Morrison, John Lennon, Joni Mitchell, Paul Simon, Guy Clark, Bobbie Gentry, Buddy Holly, Lyle Lovett and Vampire Weekend. In progress- Bob Dylan, Paul McCartney, Townes Van Zandt, The Byrds and Neil Young.