Hans Remembers News Headlines- Tuesday June 17 to Friday June 20, 1969.
Tuesday June 17, 1969-
Boris Spassky defeated World Chess Champion- fellow Russian Tigran Petrosian to become the new World Chess Champion. Spassky won 13 games to Petrosian's 10. You needed 12 1/2 to win.
In New York City Mayor John Lindsay and former Mayor and Democratic candidate Robert Wagner were both rejected as the two major party candidates to go forward in November were Republican John Marchi and Deomocrat Mario Procaccino. Lindsay would not be stopped -he would run as a third party candidate under the Liberal Party of New York and would win re-election in November.
Wednesday June 18, 1969-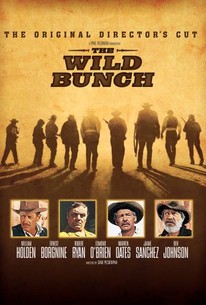 One of the iconic movies of the year "The Wild Bunch" was released on this day. The western set on the Mexico-United States border in 1913 starred William Holden, Ernie Borgnine, Warren Oates, Edmond O'Brien, and Ben Johnson. It was directed by Sam Peckinpah.
Friday June 20, 1969
The voters in Rhodesia -mostly white- approved completing the southern African nation's last ties with the United Kingdom and making Rhodesia a republic with a President as its head of state.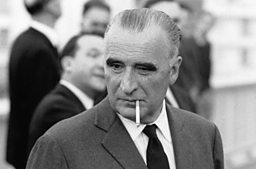 In France Georges Pompidou took office as 19th President of France at a ceremony inside the Elysee Palace in France.
David Bowie recorded "Space Oddity" at Trident Studios in London. The song would become a #1 hit in 1975 when it was re-released as a single in the UK. It would be one of Bowie's iconic songs- in it he introduced his character Major Tom. He was inspired to write the song after seeing "2001- A Space Odyssey."
At the Newport' 69 Festival in Northridge, California- Jimi Hendrix became the highest paid rock performer for a single concert when he was paid $125,000 to appear. Other performers were Marvin Gaye, Tina Turner, Creedence Clearwater Revival, Janis Joplin, The Byrds, Steppenwolf, Love, Johnny Winter and Eric Burdon.