Hans Remembers- News Headlines From Thursday June 12 and Friday June 13, 1969.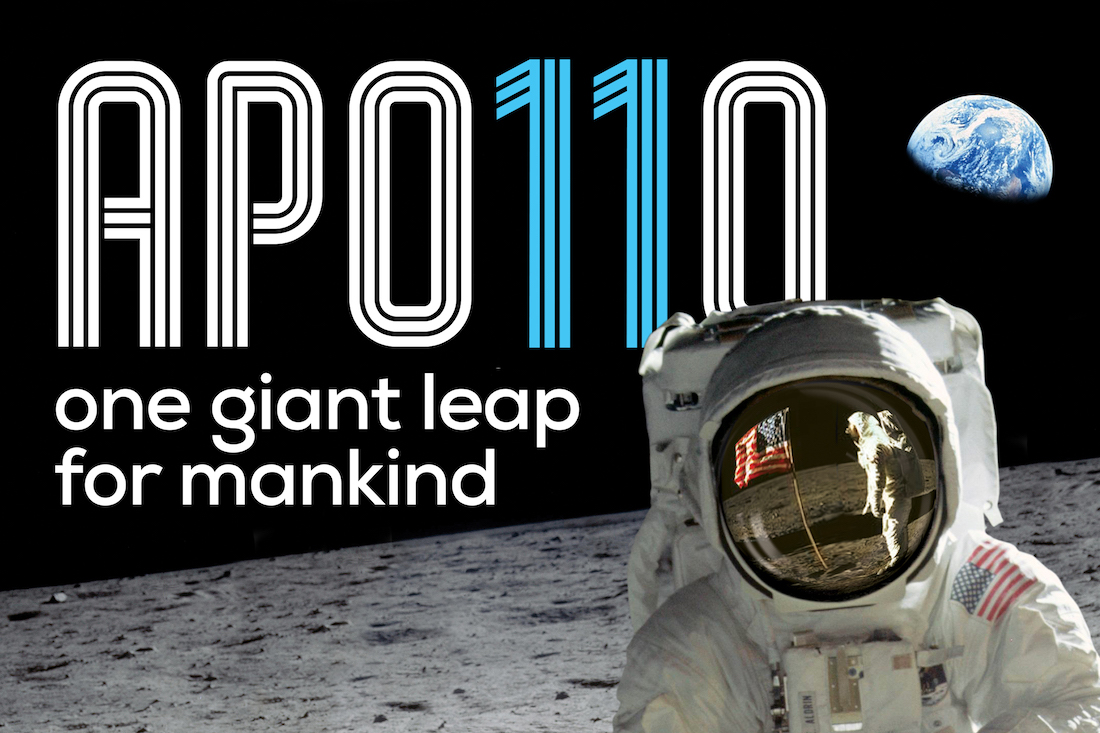 All systems are go- for Apollo 11 to launch for the Moon on July 16th. The director of the Apollo program U.S. Air Force Lieutenant General Samuel Phillips gave the thumbs up to the history making mission in an 80 minute telephone conference between NASA officials in Houston, Cape Kennedy, Huntsville, and Washington, D.C. The original schedule had Astronaut Neil Armstrong walking on the Moon at 2:22 AM EST on July 21st but public pressure make them come to their senses and move the historic event- mankind's first steps on the Moon to 9:56 PM EST on July 20th- six and a half hours after the Moon landing. Smart move. Although even the eight year old me would have been up watching it no matter what time it was scheduled.
Niagara Falls was turned off today for the first time in history. A cofferdam was put in place behind the American Falls portion of the U.S. and Canadian waterfall.American Falls would run dry for the next 5 months and 13 days as repairs were to be made to prevent erosion of the riverbed. During the time American Falls was closed they let tourists walk across part of the area where the river had been running. The dam was removed on November 25, 1969 and everything was back to normal.
Born on this day 50 years ago was longtime NHL defenseman- Mathieu Schneider in New York City. Schneider would have an NHL career which lasted from 1989-2010 -he played for ten different teams- scoring 233 goals and 743 points. He was part of the last Canadian team to hoist the Stanley Cup- the Montreal Canadians of 1993.
Headlines from Friday June 13, 1969–
Just a couple days after the dismissal of founder Brian Jones from The Rolling Stones- The Stones had a photo call at Hyde Park in London to announce that Mick Taylor who had previously played with John Mayall's Bluesbreakers- had joined the band as the new guitarist. The 20 year old Taylor would make his debut with The Rolling Stones in early July during a free concert at Hyde Park. The end of one era of The Rolling Stones and the beginning of another.