Hans Remembers- Saturday May 3, 1969-
The Kentucky Derby- Majestic Prince beats Arts and Letters by a head to win the 1969 Kentucky Derby. The immortal jockey Bill Hartack was riding Majestic Prince- it was Hartack's 5th win at the Derby.  The trainer for Majestic Prince Johnny Longden won his second Derby as a trainer- the first being way back in 1943. The owner of the winning horse was oilman Frank McMahon. Arts and Letters came in second and Dike came in third.
The President of India Zakir Husain died of a heart attack at the age of 72 after two years in office. He was replaced hours later by V.V. Giri.
Sly & The Family Stone released their 4th album Stand! on this day. The album contained the #1 hit- Everyday People, #22 Stand!, #89 Sing A Simple Song and a #38 hit "I Want To Take You Higher". The album would go to #13 on the Billboard To 200 album chart- their most successful album to date. One of the best albums of the year.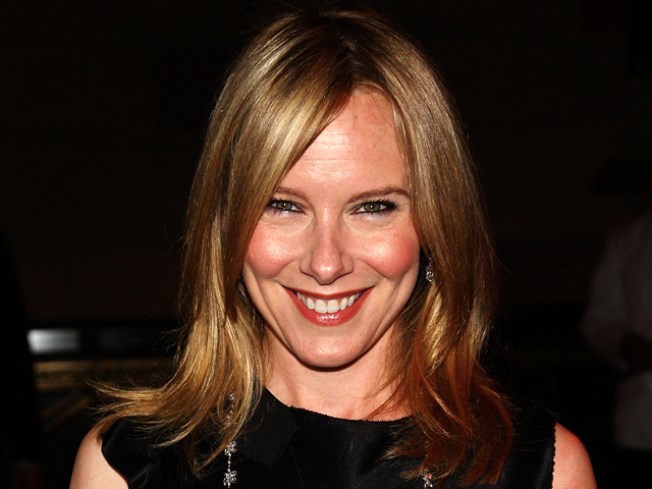 Actress Amy Ryan was born 50 years ago today in Flushing, New York. Ryan was nominated for a Best Supporting Actress Oscar in 2007 for her role in Gone Baby Gone. My favorite Amy Ryan was as Beadie Russell in the greatest television show in the history of mankind- The Wire and as Holly Flax in The Office.
Guitar hero Jimi Hendrix was arrested on his way to Toronto for possession of heroin and hashish. Hendrix claimed the drugs had been planted on him.
Karl Freund a German cinematographer who is credited with the invention of the unchained camera technque in the 1927 sci-fi classic Metropolis and for television's I Love Lucy died at the age of 79.
Jamaican political activist Amy Ashwood Garvey, the wife of Marcus Garvey died at the age of 72.