Today's History In Music- "Strange Fruit" by Billie Holiday. In 1999 at the end of the 20th Century- Time Magazine voted "Strange Fruit" the Song of the Century.
Abel Meeropol who went by the pen name Lewis Allan- was a school teacher and union activist from New York City. In looking through a magazine he came across a photograph of two men hanging from a tree after they had been lynched in Marion, Indiana. Meeropol was outraged by what he saw. He would later say "I wrote 'Strange Fruit' because I hate lynching, I hate injustice, and I hate the people who perpetuate it." Meeropol sat down and wrote a poem which was first called "Bitter Fruit"- then changed it to "Strange Fruit" the strange fruit being the victims of the lynching. It was a poem of protest against racism and the lynching of African-Americans. Later Meeropol would put music to his poem and it would be played around the New York City area. The song was written in 1937- in 1939 at the Cafe Society in New York, Robert Gordon who was the show director there brought the song to the attention of Billie Holiday who was the featured performer at the club and encouraged her to sing it. She did played it before an integrated audience at the Cafe Society and it went over well. She recorded it but her record company Columbia refused to release it so she had it released on a smaller label named Commodore Records.
Strange Fruit has been sung by many different artists over the years but will always be most associated with the great Billie Holiday. It would be the song she would sing at the end of her concerts- to signal that the concert was over.  I haven't read the book yet but I just placed an order for it on the local library system- "Strange Fruit- The Biography OF A Song" by David Margolick. The book which came out in 2001 has gotten good reviews and is a short read at 164 pages. Looking forward to reading it.
A note on Abel Meeropol- 'Strange Fruit" wasn't his only claim to fame- he made headlines in 1953 when he adopted the orphan sons of Julius and Ethel Rosenberg after their parents were executed for treason He also wrote a song called "The House I Live In" which was made famous by Frank Sinatra. Abel Meeropol died in 1986 at the age of 83.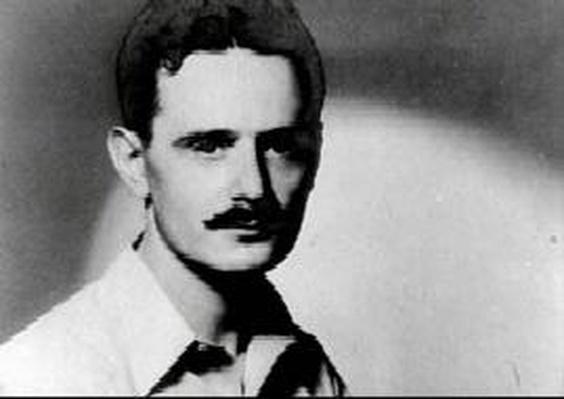 The great Billie Holiday "Lady Day"  would die at the age of 44 in July 1959- ravaged by drugs and alcohol she died of pulmonary edema and heart failure caused by cirrhosis of the liver.