Hans Remembers- the Headlines from 50 years ago today- Wednesday April 23, 1969.
In Los Angeles- The convinced assassin of Senator Robert F. Kennedy, Sirhan B. Sirhan was sentenced to death. When California got rid of the death penalty it became life in prison. Sirhan Sirhan is still alive at 75 today- and residing at the Richard J. Donovan Correctional Center in San Diego County, California. He has been denied parole fifteen times- his next hearing is in 2021.
Also in Los Angeles- the Ash Grove a folk music club founded in 1958 burned to the ground. Among those who played at Ash Grove- Bob Dylan, Muddy Waters, Son House, Johnny Cash, Joan Baez and many others. It was also the place where Linda Ronstadt and Canned Heat got their starts. '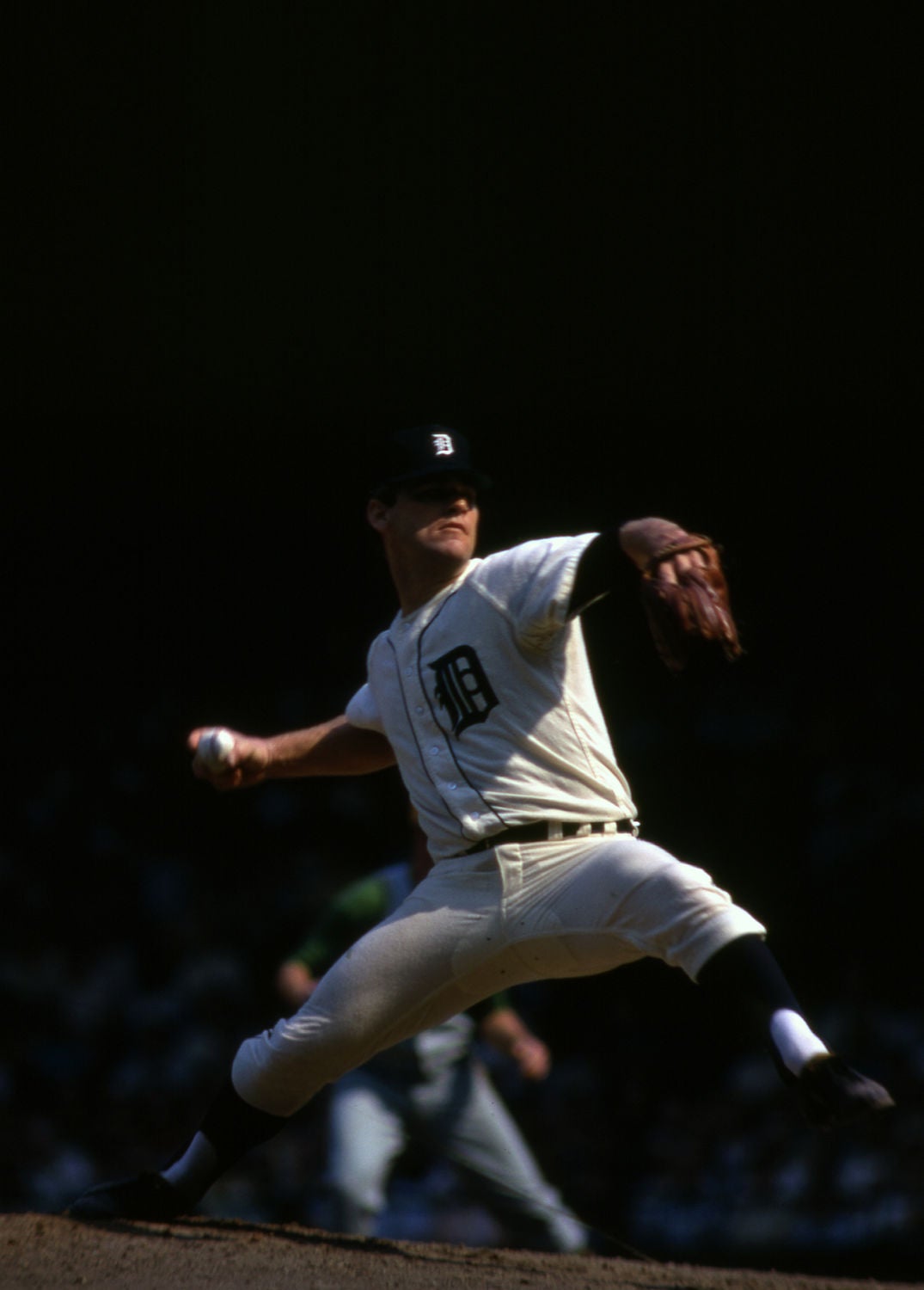 In baseball one of the more memorable games of 1969 took place – a great pitchers duel between Denny McLain of Detroit and Mike Cuellar of Baltimore. In a ten-inning duel- Denny McLain who was coming off a 31 win season in 1968 retired 21 straight batters and Cueller 20 in a row- before light hitting Orioles shortstop Mark Belanger drove in Ellie Hendricks to win the game for the Orioles. At the end of the season- McLain and Cuellar would end up in a tie in the American League Cy Young Award voting.