Hans Remembers- Headlines from 50 years ago today- Monday April 21, 1969.
The Rolling Stones frontman Mick Jagger wrote a letter to Andy Warhol on this day- the famous Pop Artist had agreed to design the artwork for The Rolling Stones Sticky Fingers album. Warhol's final product would be one of the most memorable album covers- the design with the working zipper which would be very difficult to mass produce. In the letter Jagger writes Warhol- "In my short sweet experience, the more complicated the format of the album… the more f–ked up the reproduction and agonising delays."
Born on this day April 21, 1969- English actor Toby Stephens-best known for his role in the James Bond film "Die Another Day"- as villain Gustav Graves.
In the 73rd annual Boston Marathon the winner was Yoshiaki Unetani of Japan who completed the race in 2 hours 13 minutes and 49 seconds. He was a high school teacher back in his native Japan who also trained for the Marathon. He would later compete in the 1972 Olympic Marathon finishing 36th.  He was born in Hiroshima in 1944.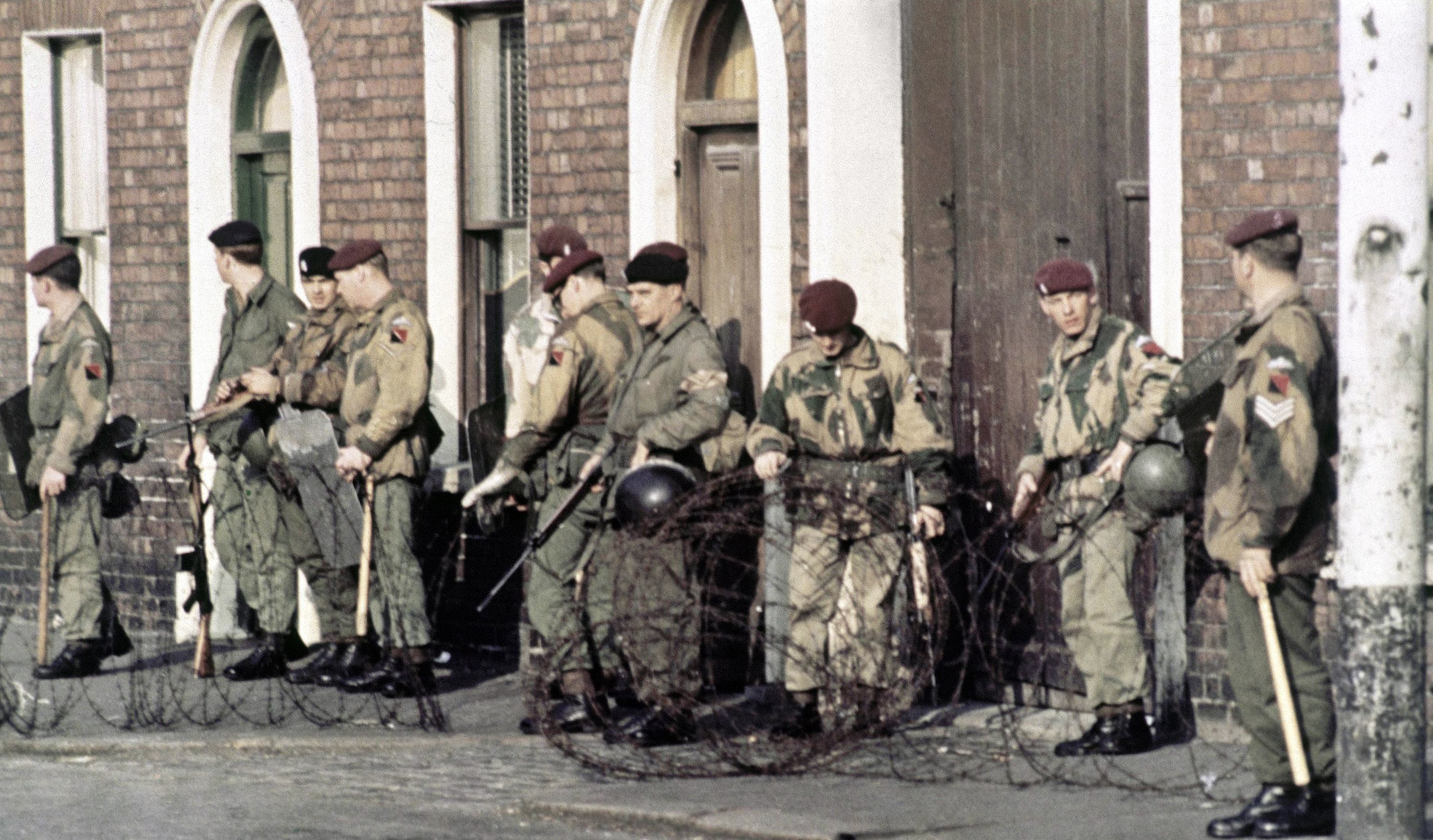 Tensions continue to increase in Northern Ireland- The Ministry of Defence in London announced on this day that British troops would be used in Northern Ireland to guard key public installations following a series of recent bombings.  Things would get a lot worse during The Troubles- before they got better.