Hans- Mount Rushmore of All- Time greats- today features my team- the Pittsburgh Pirates. The Pirates are the opposite of the Los Angeles Dodgers- when you think Dodgers- you think great pitching- when you think Pirates- it has been hitting. They have had some very good pitchers in their history but really no great ones. I have been a fan since 1967- and they've had pitchers who had a great year or two- John Candelaria and Doug Drabek come to mind- but no truly great pitcher. Bert Blyleven is a Hall of Fame pitcher but he only spent a few years with the Pirates and they weren't great seasons. Maybe someday the Pirates will develop a great pitcher like a Tom Seaver.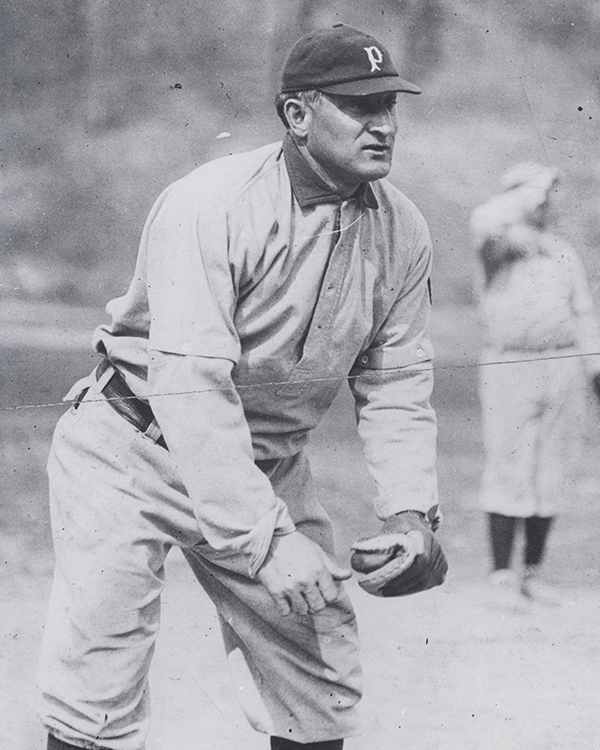 HONUS WAGNER- The Dutchman- considered the greatest shortstop who ever played the game. Before Babe Ruth became an everyday player with the Yankees i the 1920's the two greatest players to ever play were considered to be- Ty Cobb in the American League and Honus Wagner in the National League. Wagner played his entire career in the dead ball era- so his home run total of 101 in his career is lower than it would have been if he had played later on.Wagner was a powerful, strong man no doubt he'd have been a premier home run hitter in the 20's or 30's. He was one of those rare 5 tool players- he would do it all. And from everything I have heard about him he is a fella you would want on your team- he loved to play baseball and everyone liked him- and he never caused a problem [unlike the 2 other players who would be considered among the greatest of the first half of the 20th Century- Ruth and Cobb. }
2. ROBERTO CLEMENTE- "The Great One"- Clemente is the most exciting player I have ever seen play. As a young boy on more than one occasion I spent more of the game with my eyes glued on his every move. I have always said that if a person who knew nothing about baseball was taken to a game-just watching Clemente move around before the game- would signal him to that person as someone who was special. After his tragic death on New Year's Eve- he became Saint Roberto in Pittsburgh but I recall clearly as a kid- kids worshiped him like a God but the older crowd would at times be critical of him. Clemente was a player who if he had an ailment or didn't feel up to par he would take the day off– the older crowd back then of course didn't like that. He was a proud man he wasn't going to go out there if he wasn't healthy. The first thing every one talks about with Clemente is his throwing arm- he had a gun and his throws were strong and accurate. He was a .317 career hitter and won 4 NL Batting Titles in the 1960's. He won the Gold Glove the last 12 years of his career. Roberto was terribly underrated nationally- the fans in Pittsburgh knew his greatness but back then there was no Sportscenter or Baseball Tonight- late in his career he had his moment in the sun- he made the 1971 World Series his personal showcase. Clemente in his career played in 14 World Series games and had a hit in all of those games.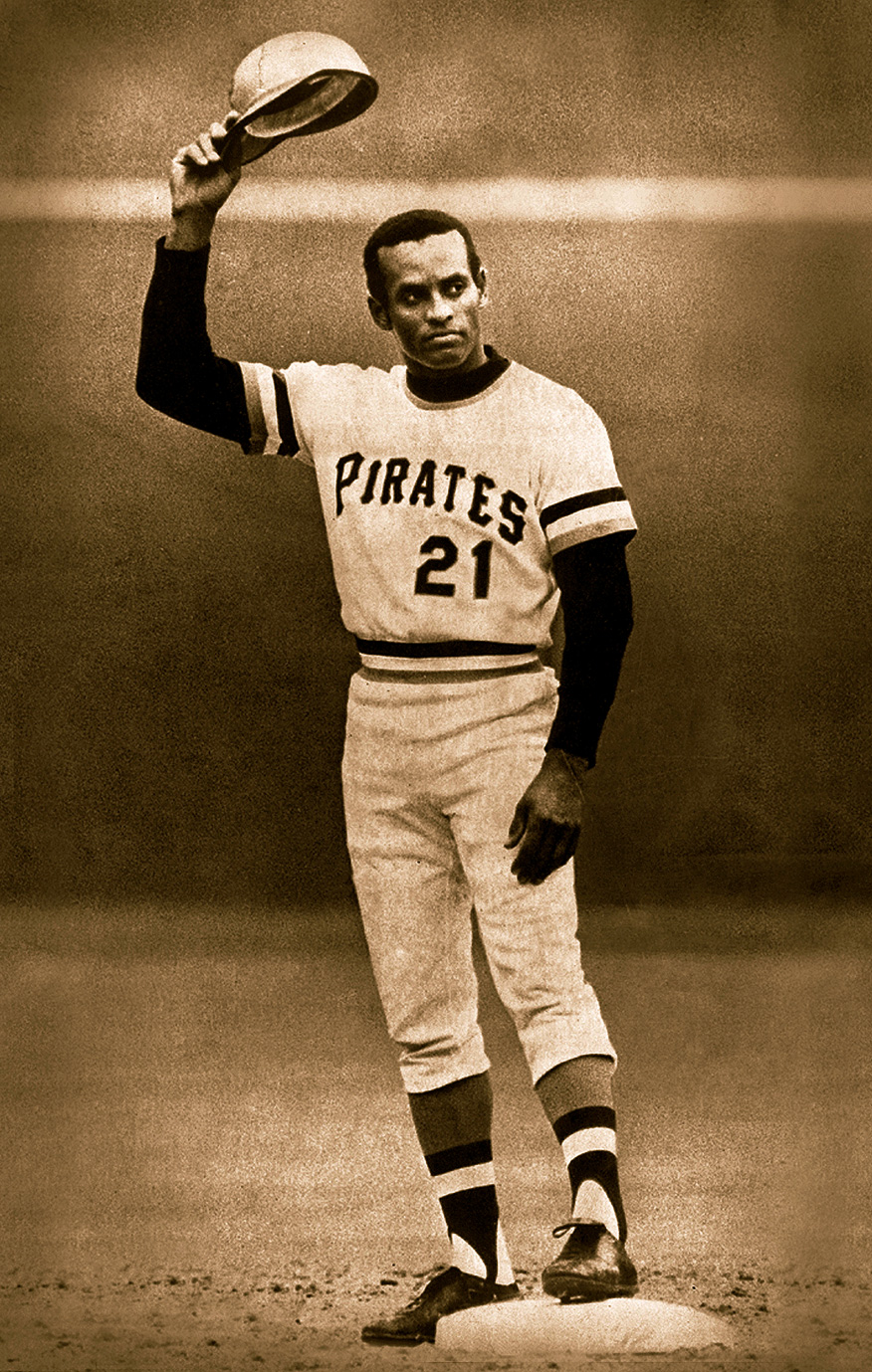 3. WILLIE STARGELL– "Pops" While growing up of course I idolized Roberto Clemente- but my favorite player then and ever was Willie Stargell. Maybe it was because he was left handed like I am, he played left field-and first base- and I played first base and he was a home run hitter and I wanted to be a home run hitter. I would even do the windmill like he did when I was at bat. Like Clemente, Stargell late in his career had that great World Series that everyone remembers. In 1971 Stargell carried the team the entire season and then slumped in the post- season while Clemente carried them. In 1979 Stargell had his last great season- he was along with Keith Hernandez the Co-MVP in the NL and then in the post season he was the NLCS MVP and the World Series MVP. I have always wondered how many home runs he would have hit if he had played in the 90's and 00's- as it was he hit 475 home runs in his career.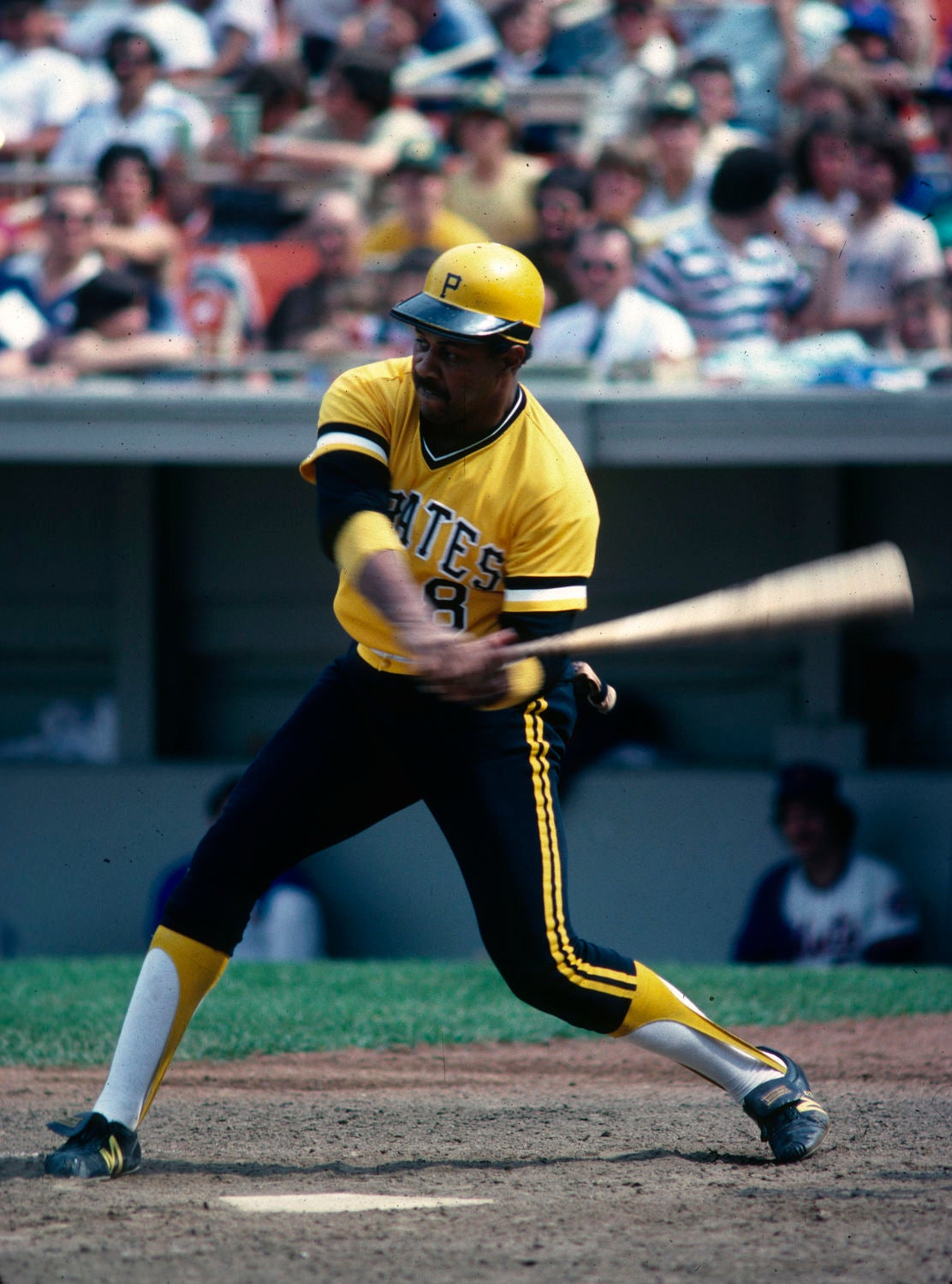 4. PAUL WANER- Big Poison- Paul and his brother Lloyd are both in the Hall of Fame- just between you and me- Lloyd is one of the worst selections they must have been looking at Paul's stats when they elected him- but Paul-"Big Poison" to Lloyd "Little Poison" was a great hitter. A career .333 hitter- he won 3 NL Batting Titles with the Pirates including a .380 season in his second year in the league. He played 15 of his 20 seasons as a Pirate and the years in Pittsburgh were his best. He finished his career with 3152 hits. He wasn't much of a power hitter- only 113 career home runs and he played in the live ball era- but a great average hitter.