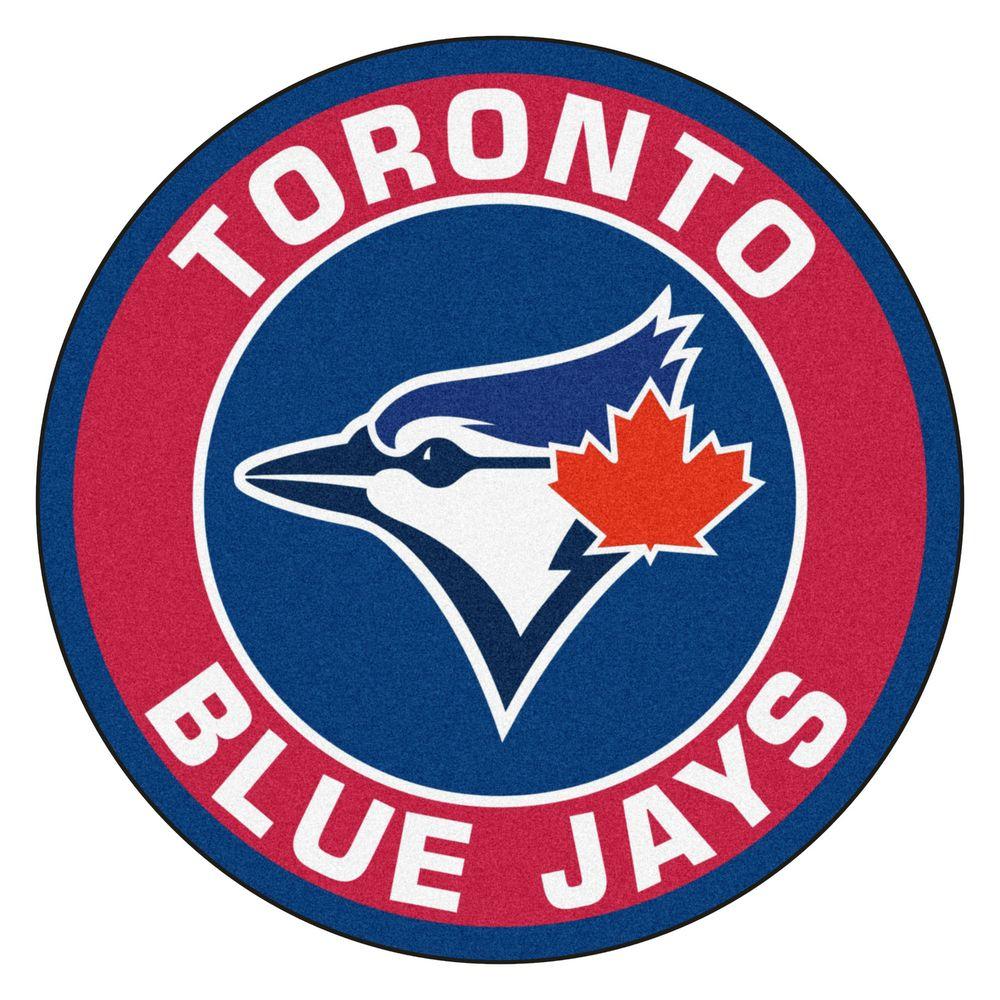 The Toronto Blue Jays have been around since the 1977 season and have won two World Series winning back to back in 1992 and 1993. They've had a pretty good history when it comes to having star players. The problem once again is- some of their big stars especially during the championship seasons were not long term Blue Jays.
ROY 'DOC' HALLIDAY- Halliday was recently voted into the Baseball Hall of Fame in his first year of eligibility. One of the best pitchers of his era. He pitched for the Blue Jays for 12 seasons- going 148-76 with a 3.44 ERA as a Blue Jay- before finishing his career with the Phillies. He won the Cy Young Award in 2003 and finished in the top 5 in Cy Young voting in five times as a Blue Jay. He was an All-Star six times. In his career he won 98 more games than he lost.
2. DAVE STIEB- Just a notch below Halliday- Stieb should be in the Baseball Hall of Fame in my opinion- pitched 15 seasons with the Blue Jays- winning 175-134 with a 3.42 ERA. He pitched the only no-hitter in the history of the franchise. May have been the best pitcher in baseball during the 1980's. Only Jack Morris won more games in the 80's and I think Stieb was the better pitcher of the two- A 7 time all-star. I remember one game when he was one out away from a no- hitter and a routing ground ball to second took a bad hop and went over the second baseman's head for a single. Stieb I also remember having a terrible temper out on the field at times when his defense let him down.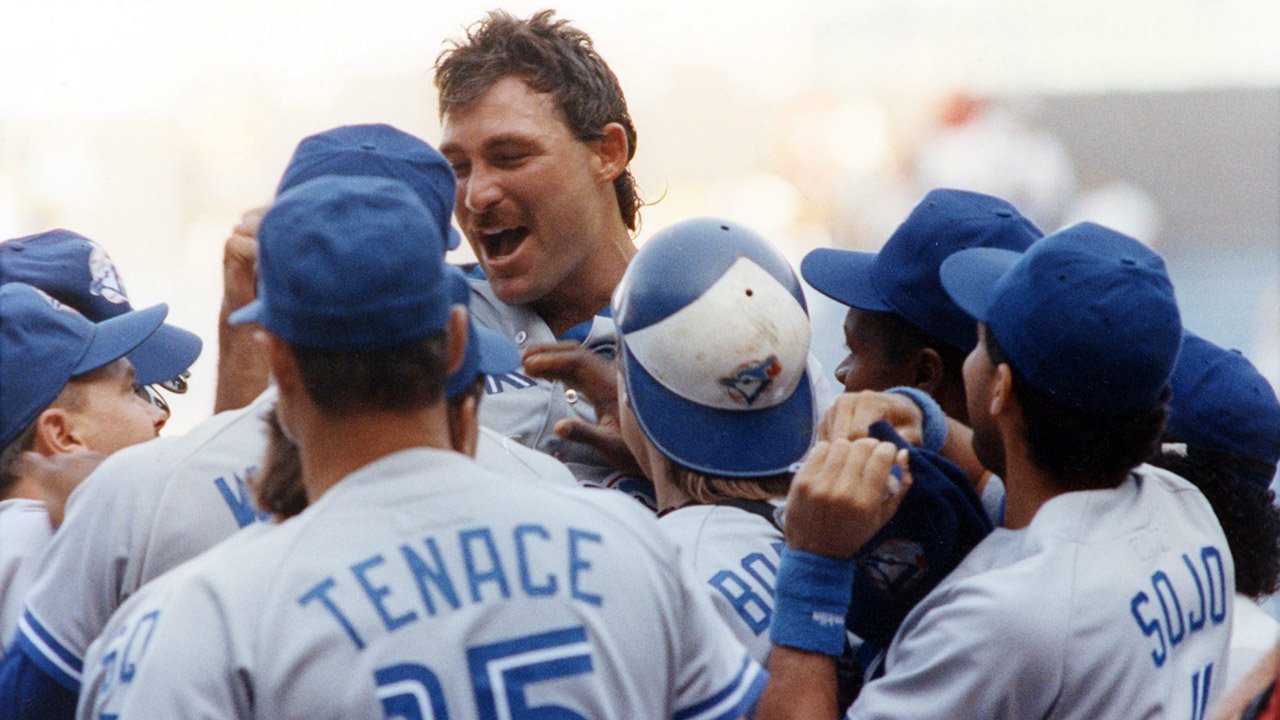 3. ROBERTO ALOMAR- Ok  Robby Alomar only played with the Blue Jays for 5 seasons but they were outstanding seasons where he was an All-Star and Gold Glove winner every season.  He was there as a major factor in the Blue Jays winning their two World Series. He has to be on the Mount Rushmore-even with just 5 seasons. A great all around player- in the field- had some pop in his bat and outstanding speed on the bases. A Hall of Famer. One of the best second baseman I've ever seen.
4. TONY FERNANDEZ- Fernandez was a Blue Jay on four different occasions- 1983-90, 1993, 1998-99 and 2001. An outstanding glove man at shortstop-he won four Gold Gloves and made four All-Star teams as a Blue Jay. Stole 20 or more bases four times. You don't hear his name mentioned much anymore. He was a part of the 1992 World Championship team. He seemed to peak early his best seasons coming in his mid-20's. I give him a slight edge over Carlos Delgado for the 4th slot on the Mount Rushmore of Blue Jays.