I read the news today, oh boy!- Music news from Saturday February 15, 1969.
Aretha Franklin- well she was a once a century kind of talent/voice but on this night 50 years ago- incredibly a hairstylist named Vicki Jones was arrested for impersonating the Queen Of Soul- at a Fort Myers, Florida club. She pulled it off so well that not a single patron asked for their money back.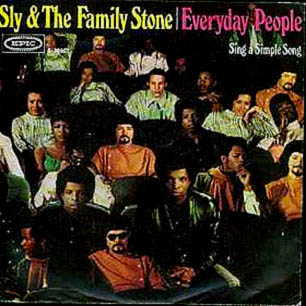 Sly and The Family Stones 'signature song'- Everyday People hit #1 on the Billboard Hot 100 on this day- it would remain at #1 for four weeks. What a great song- from a great group.
In the new edition of Rolling Stone magazine- they do a cover story on rock star groupies.  link to article below.
http://www.afka.net/Articles/1969-02_Rolling_Stone_1.htm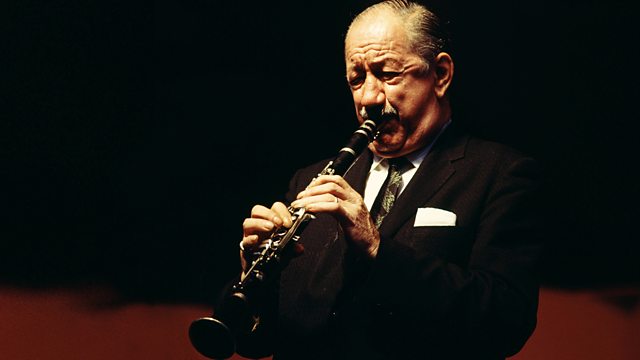 Jazz musician Pee Wee Russell dies at the age of 62. His last gig was at Richard Milhous Nixon's inaugural ball. He was a clarinet player. Born in Maplewood, Missouri -he grew up in a town which received its fair share of publicity  in 1969- Muskogee, Oklahoma- USA.