I read the news today, oh boy! News Headlines from Monday January 27, 1969- a busy day of news so let's get down to it–
In the Australian Open– in the men's finals- the great Rod Laver defeated Spain's Andres Gimeno 6-3-6-4 and 7-5 to take the championship. Rod Laver was the #1 professional men's tennis player from 1964-70 and would be on my Mount Rushmore of Greatest Men's Tennis Players Ever. He won 200 singles titles- the most in history and was a great player on all playing surfaces. He is the only player to win the Grand Slam twice. He won 11 Grand Slam titles. The most memorable match in the tournament in Australia this year was when Laver played Tony Roche in the semi-finals. It was 105 degrees and the match lasted over 4 hours-both players put cabbage leaves under their hats to keep themselves cool.
In Baghdad -and Basra, Iraq. fourteen men- 9 of them Jews were executed for spying for Israel. Eleven were hanged at Liberation Square in Baghdad- afterwards they were removed from the gallows and hung up on a gate overlooking the square. Kind of sounds like something out of Game Of Thrones. The other three were hanged in Basra.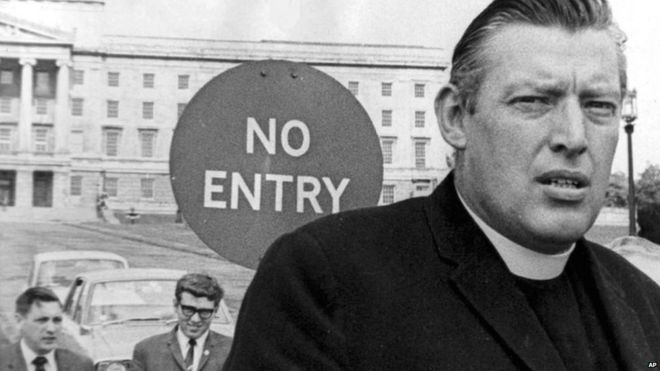 In news from Northern Ireland- The Troubles which began in 1968 and would go on for another thirty years–The Reverend Ian Paisley founder of the Free Presbyterian Church of Ulster was jailed for three months for illegal assembly. Paisley was also a loyalist politician and an instigator of loyalist opposition to the Catholic civil rights movement in Northern Ireland. He was known for his fiery sermons against Roman Catholicism. Paisley had a large following- he would live until 2014- dying at the age of 88.
Born on this day in 1969- Patton Oswalt-  American television actor and writer and winner of an Emmy Award and a Grammy Award. He was born in Portsmouth, Virginia. Best known for his role as Spencer in The King Of Queens. Oswalt made his acting debut on the Seinfeld episode "The Couch."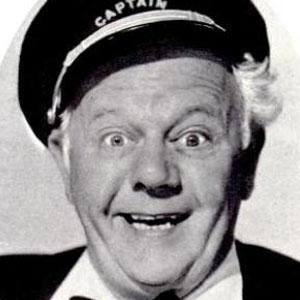 Dying on this day- veteran actor of stage and film- Charles Winninger at age 84. Winninger began his career as a vaudeville actor. His most famous role was as Cap'n Andy Hawks in the original production of Show Boat. His last film was in 1960. He had been married to actress Blanche Ring from 1912 until they divorced in 1951. In the picture of him above- he somewhat resembles Alan Hale Sr and his son Alan "The Skipper" Hale Jr.