The day was Monday January 6, 1969.
The electoral college members who cast their votes back in December 16th had the final result certified on this date in the 1968 Presidential election. The results were certified after both houses of Congress debated on what to do with a change -a Nixon elector had changed his vote to George Wallace. The final results with 270 needed to win-  Republican Richard Milhous Nixon officially elected POTUS- with 301, the Democratic candidate- and current Vice President Hubert Humphrey 191 and the American Independent George Wallace 46.  The final in the popular vote had been closer than the electoral college. Nixon won 43.4 % of the vote to 42.7 for Humphrey and 13.4 for Wallace.
Another plane crash was in the news- Allegheny Airlines Flight 737 crashed on its approach to Bradford, Pennsylvania killing 11 on board on a multi-stop flight from Washington DC to Detroit City. In a creepy coincidence this came just two weeks after a Christmas Eve crash of Allegheny Airlines Flight 736 on its way to Bradford- taking the same route- killing 20 people. No cause was determined.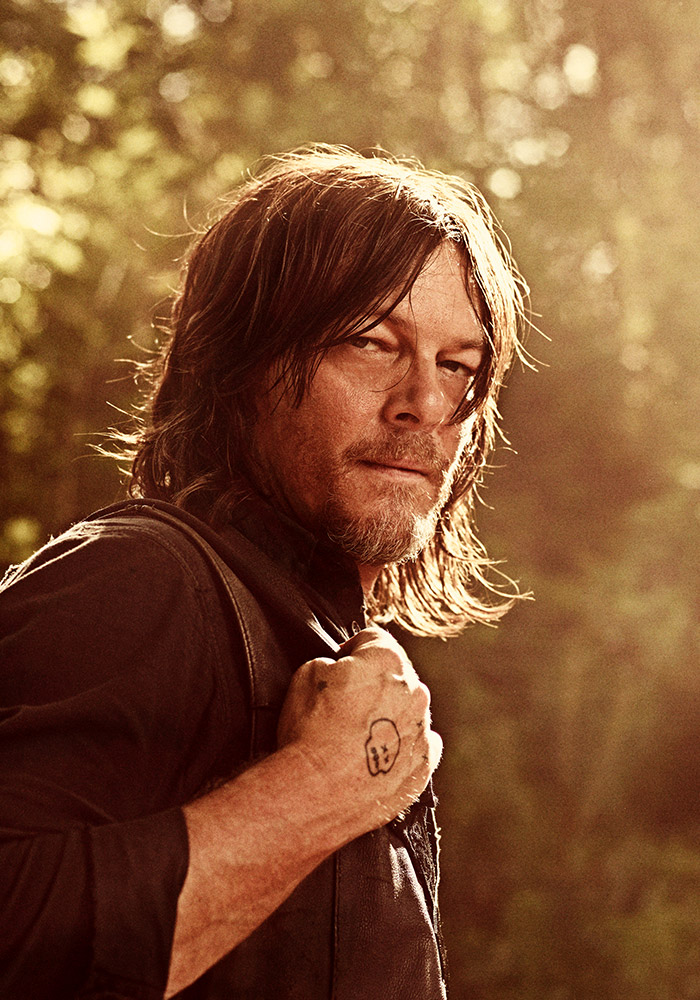 Born on this day- actor Norman Reedus- best known as The Walking Dead's Daryl Dixon. My wife and I gave The Walking Dead a shot a few years ago- after all after hearing so much hype about it why not see what it's all about. We made it halfway through Season 2 before giving up on it.