Thursday January 2, 1969 was a day which had several events in the news worth noting and a couple notable births.
In France the government made an announcement that they would start a campaign for the sale of individual lots on the Maginot Line- which was built back in the 1930's to prevent a German invasion. We know what a big failure that was in stopping Hitler.
Australian  media tycoon Rupert Murdoch then 37 years of age bought the largest British Sunday newspaper the News Of The World- shareholders voted to accept his bid over that of British book publisher Robert Maxwell. In July 2011 the News Of The World closed down after 168 years in large part brought down by the phone hacking scandal.
Supermodel Christy Turlington was born on this date in 1969 in Walnut Creek, California. She is married to actor-director Ed Burns.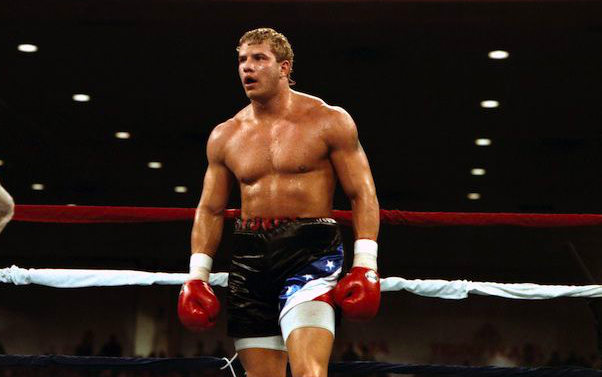 Heavyweight boxer Tommy "The Duke"  Morrison who held the Heavyweight championship for four months in 1993 was born on this date in 1969 also in Gravette, Arkansas. He retired with a record of 48 wins 3 losses and a draw. He died of AIDS in 2013 at the age of 44.