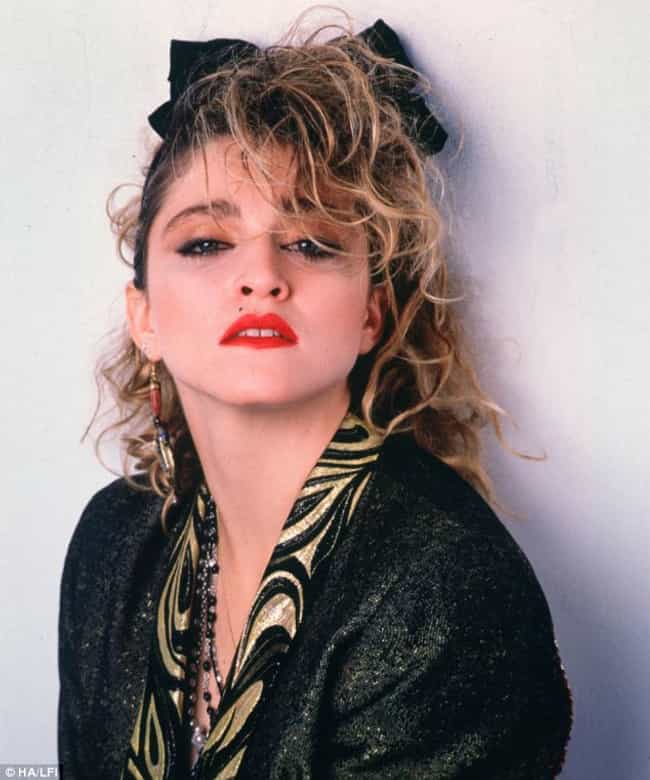 #749-" A Lover's Question"- Clyde McPhatter 1958 Atlantic Billboard #6. A pretty good song but a fantastic singer. The song was stuck in my head for hours after hearing it.
#748-"Smarty Pants"- First Choice 1973 Philly Groove  Billboard #56. The Philadelphia sound was ruling 1973- with the O'Jays, Stylistics, Harold Melvin and The Blue Notes, The Spinners and Blue Magic. I had heard this before- it wasn't a hit- and it doesn't leave any particular impression on me.
#747- "Wild Night"- Van Morrison 1971 Warner Bros Billboard #28. I've always viewed Van The Man as much more an album artist instead of a singles one- he only has have 5 Top 40 hits in the US- the last one being this one in 1971. Van is in my Top 10 as far as recording artists go. I always put Van into the category of an artist not a record maker- he's always done his own thing regardless of what was popular at any given time. This would be in contention for my 1001 greatest singles/songs. John Mellencamp later covered it and took it to #3.
#746-"Holiday"- Madonna 1983 Sire Billboard #16. Madonna's first hit single from her debut album which was released thirty-five years ago. In looking at her discography she has only released thirteen albums during that time- I have her 80's albums and for the most part Madonna is a great singles artist. The go-to Madonna albums that I listen to are her two greatest hits packages. There would be Madonna singles on my list- at this point I am not sure which ones would make it.
#745 "The Pill"- Loretta Lynn 1975 MCA Billboard #70.  Loretta Lynn is without doubt the greatest female country music artist ever. Growing up some of her records were in my father's collection- I don't recall him ever liking anything but country and bluegrass. He did have great choice in the artists he liked and some of them have become favorites of mine- Merle Haggard, George Jones, Buck Owens, Johnny Cash, Hank Williams… I have always recognized Loretta Lynn's greatness but I probably should spend a little more time listening to her- I have her box set and the Jack White produced album. Haven't listened to either in a while. These two songs that Marsh selected back to back- are kind of answer records to Tammy Wynette's "Stand By Your Man." I like the songs but not in my 1001 greatest singles. My next project if I get this one done- is to get out this book I have ranking the greatest country songs ever- and listening to them.
#744 " One's On The Way"- Loretta Lynn 1971 Decca Did Not Make Pop Chart
#743 "Stand By Your Man'-Tammy Wynette 1968 Epic Billboard #19. Hillary Rodham Clinton's favorite song. This is one of the most famous country songs of its era. I have never been a big Tammy Wynette fan- I don't know if I could name another one of her many country hits off the top of my head-but everyone knows this song. It's a good record whether you agree with it or not. My favorite version was Lyle Lovett's. It wouldn't make my 1001 but it is a very famous song. Tammy Wynette died at only 55 years of age. My real memory of her is- when I was young my father had a number of the George and Tammy albums and would play them often. For a kid at the time it seemed much too adult for my tastes.
#742 "Oh, Boy!" Buddy Holly and The Crickets 1957 Brunswick Billboard #10 One of Buddy Holly's three Top 10 hits. Buddy sounds so excited in this song, wonder what he is excited about?  This would be one of the Buddy Holly songs I'd have in my 1001.
#741 "Cherry Oh Cherry"- Eric Donaldson 1971 Trojan Did Not Make Pop Chart. The version I have been familiar with is The Rolling Stones cover on their Black and Blue album.
#740 "Life's Little Up's and Down's" -Charlie Rich 1969 Epic Did Not Make Pop Chart. Bob Dylan once remarked that Charlie Rich was his favorite singer, Elvis Costello once remarked how he was a big fan. Mr. Sam Phillips said " I don't think I ever recorded anyone who was better as a singer, writer, and player than Charlie Rich. It is all so effortless, the way he moves from rock to country to blues to jazz." A lot of people are only familiar with Charlie's big hits in the 70's -the sappy "Behind Closed Doors" and "The Most Beautiful Girl In The World"- but that was just commercial success- which hit harlie rather late- the great Charlie Rich stuff came earlier. This song was written by his wife and it fits their life together perfectly. This song might be on my 1001 list- but there are other Charlie Rich songs I'd put on my list ahead of it. My favorite Charlie Rich song "Feel Like Going Home."