ALBUMS:
DIRE STRAITS: COMMUNIQUE: 1979: 3 STARS OUT OF 5 STARS: VINYL: Dire Straits followed up quickly on the success of their first album- releasing their sophomore album a year later. Maybe they should have waited. This sounded a lot like the first album but with less lesser material.
THE HARDER THEY FALL: SOUNDTRACK: 1972: 5 STARS OUT OF 5 STARS: VINYL: The first reggae album I ever owned. One of the best soundtracks ever. Jimmy Cliff has six of the songs on this. I see there has been a reissue with eighteen songs, going to have to look into that.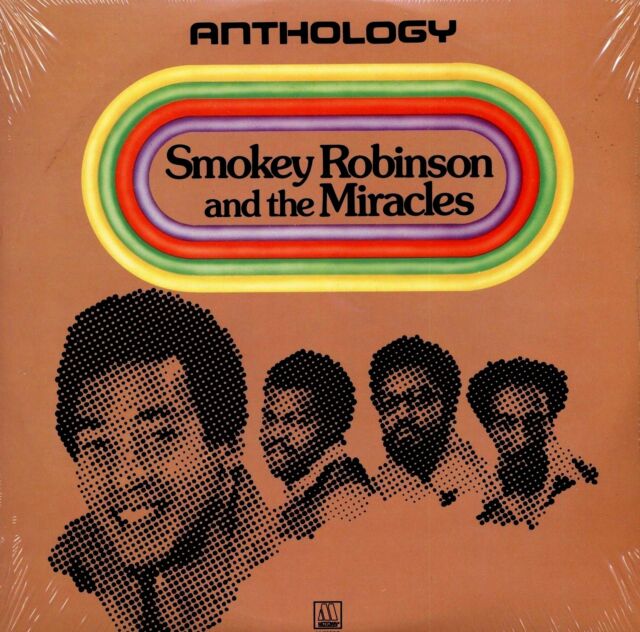 SMOKEY ROBINSON AND THE MIRACLES: ANTHOLOGY: 1973: 5 STARS OUT OF 5 STARS: VINYL: Back in 1973 Motown released triple album anthologies on their biggest acts- Smokey and The Miracles, The Four Tops, The Temptations, Marvin Gaye, Stevie Wonder, The Supremes, and The Jackson 5. In the early 80's I found these at the local record shop for something like $5 I believe. I bought them all and for the next few months had them on the turntable almost non-stop. This one is one of my favorites. Smokey Robinson and The Miracles had broken up by the time the albums were released so it was a complete career package. Forty-one songs are on this set and I don't see anything essential missing. I am going to have to dig out those other Motown anthologies.
Other Music listened to today- I started my day off as I do every Sunday by listening to Celtic Crush on The Loft from 9 am to noon. I also looked up and listened to on youtube #985- to 976 of Dave Marsh's 1001 Greatest Singles Ever.