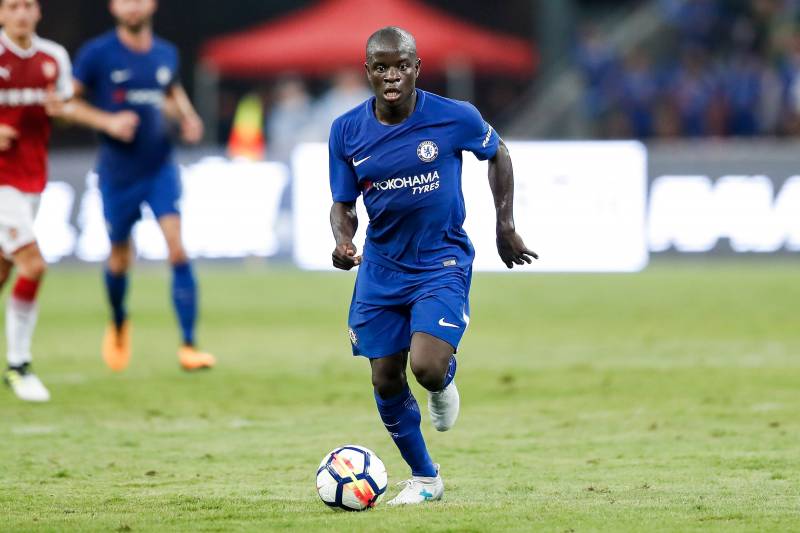 The Premier League kicks off tomorrow afternoon with Arsenal vs Leicester City opening things up. What will happen this year is anyone's guess but chances are the big clubs will be up at the top. The Leicester City miracle of 2015-16 is unlikely to happen again in our lifetimes. I thought I'd put out some predictions before the season begins to see how wrong I am- in mid- May.
20-Huddersfield Town
19-Brighton& Hove Albon
18-Burnley
17-Swansea City
16-Watford
15-Stoke City
14-Newcastle United
13-Crystal Palace
12-West Brom
11-Bournemouth
10-West Ham
9- Southampton
8-Leicester City
7-Arsenal
6-Everton
5-Liverpool
4-Tottenham
3-Manchester United
2-Chelsea
1-Manchester City
EDIT for Q's "predictions" – still mad at myself for not writing about Leicester City 2 years ago. watched history happen before my eyes and put nothing on the keyboard. Yeah i am sure that i am going to be in the poor house with my predictions, but i was not on tv stating that if you gave me money to bet i still would not put it on the Foxes. Cannot wait for the Prem.
20-Huddersfield Town
19-Crystal Palace
18-Brighton and Hove Albion
17-Burnley
16-Stoke City
15-Watford
14-Newcastle United
13-Swansea City
12-Bournemouth
11-West Brom
10-West Ham
9-Everton
8-Leicester City
7-Southampton
6-Manchester City
5-Liverpool
4-Arsenal
3-Manchester United
2-Chelsea
1-Tottenham