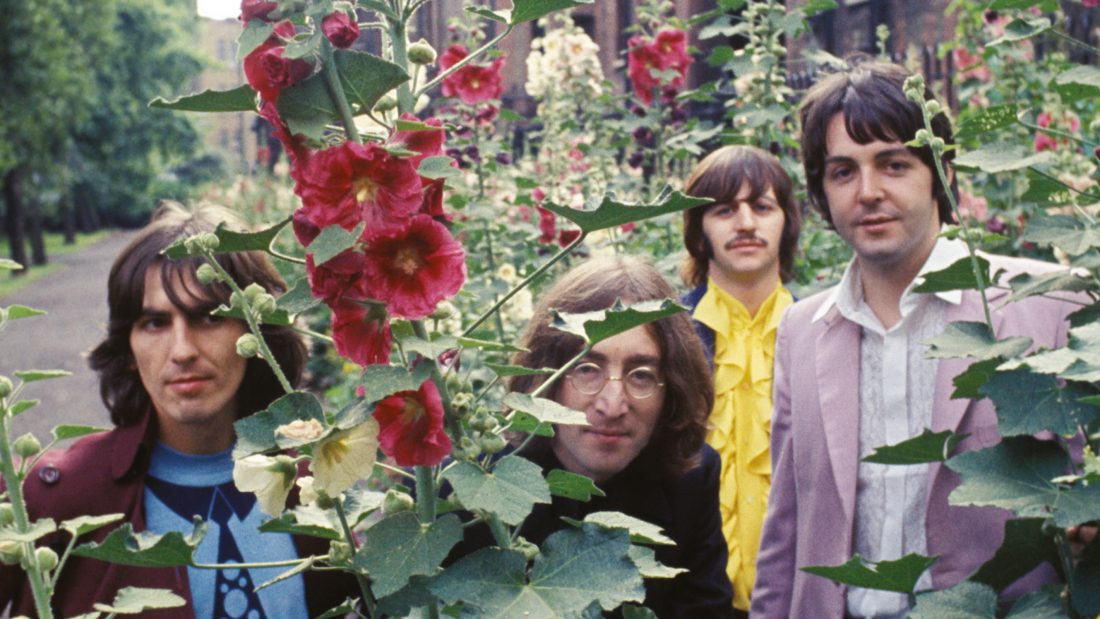 All Together Now: Ranking All The Beatles Songs: So far #204″ "Maxwell's Silver Hammer", #203:" Mr. Moonlight", 202:"Wild Honey Pie", 201: "Chains", 200:"Why Don't We Do It In The Road? 199: "Honey Don't." 198: "A Taste Of Honey", #197: "Matchbox"- #196: "Devil In Her Heart" # 195: "Little Child", #194: "Anna", #193: "Dig It." #192: Maggie Mae" #191: "Do You Want To Know A Secret."."#190:"Flying" 189: 'Her Majesty." #188: "Run For Your Life" #187: "Till There Was You." #186: " Dig A Pony", #185:" Everybody's Trying To Be My Baby. #184:" Bad Boy", #183:"She's A Woman."#182: "Words Of Love", #181:"Thank You Girl." #180:'Slowdown" #179:" Ob-La-Di, Ob-La-Da.: #178: ' When I Get Home" and #177: 'Ask Me Why.' 176:" What Goes On" #175: "Misery." #174:'Dizzy Miss Lizzy', #173: 'Hold Me Tight.' #172:' Please Mr. Postman' #171:'Your Mother Should Know.', #170:' Baby It's You' #169: 'Don't Bother Me.' #168: Roll Over Beethoven" #167: "I Call Your Name, #166: ' Honey Pie' #165:' Don't Pass Me By.' #164: ' I Wanna Be Your Man' #163: 'Boys', #162: 'It Won't Be Long' #161: 'One After 909. #160: 'Act Naturally' #159: 'Long Tall Sally', #158:' Revolution #9′ and #157: 'I'll Get You."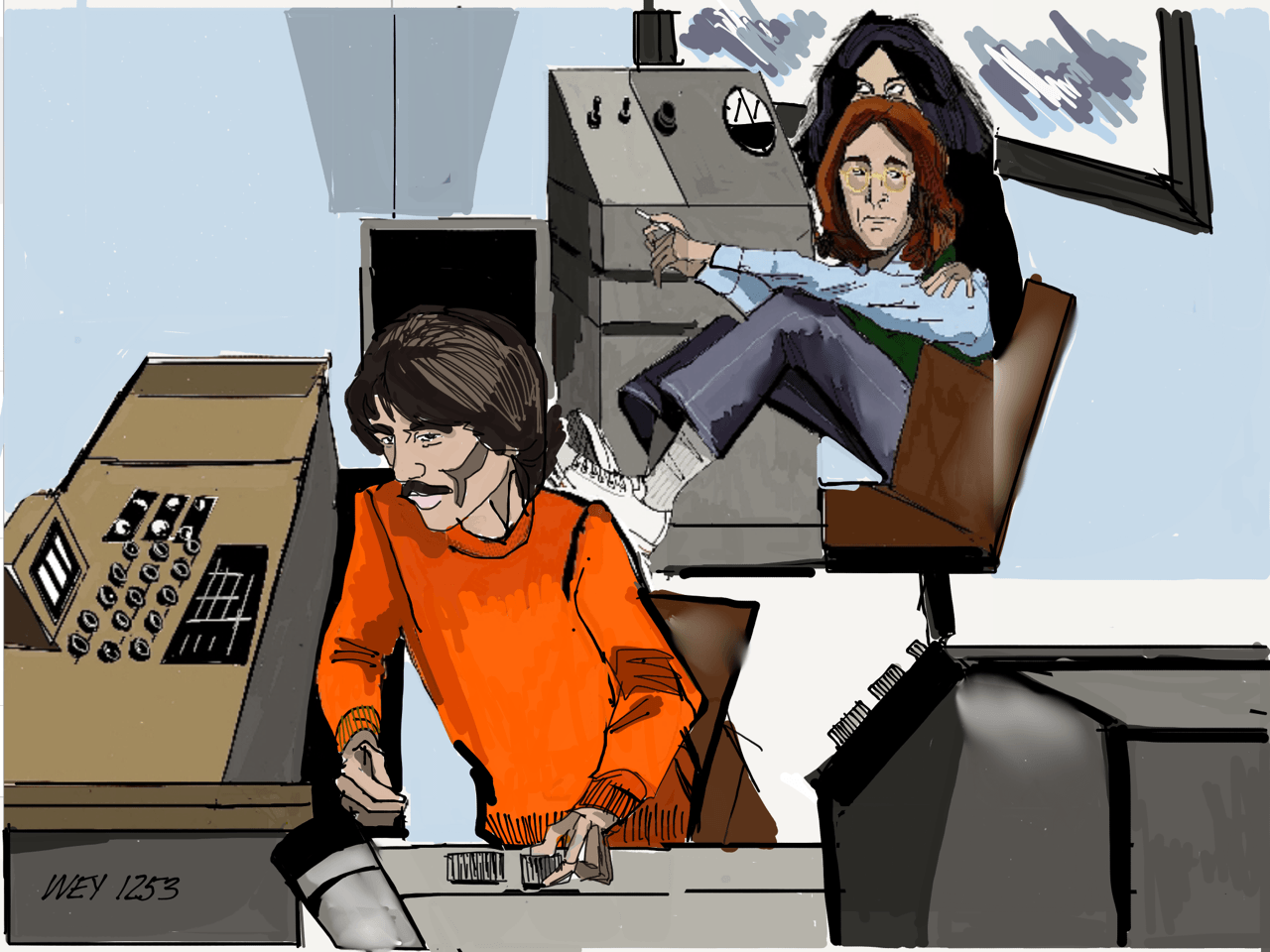 #158-'Revolution #9″ from The White Album- If there were a vote 'Revolution #9' would probably win as the most detested Beatles song- – if you call it a song it's more a collage of sounds. I will admit back in my early days as a Beatles freak it was one I didn't like- but over the years I have grown to appreciate it. I can't say the same for Mrs. Postcard. Every time I have played The White Album on a car trip- all is fine until we get to "Revolution #9" and then we get like 20 seconds in and she looks over at me and asks to please play something else. While I am kind of obsessive about playing all albums from start to finish without skipping tracks, I always go along with her request. This is John's work- he would call it 'The music of the future.' I would call it the song for the year 2020.
#157: 'I'll Get You'- the b-side to "She Loves You'- a song that was mainly written by John with an assist from Paul- so it is a true Lennon -McCartney tune. It can now be found on the Past Masters I album. John and Paul sing most of the song in unison. I like the song- a little early gem that doesn't get much attention.