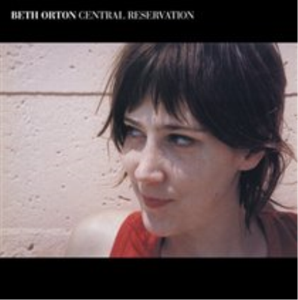 Hans Remembers- Monday December 14, 1970- 50 Years Ago.
The government of Poland announced large price increases that would take effect in January for food and for winter necessities ranking from 15% to 255 for flour, meat and cheese as well as gloves, blankets and shoes. The government earlier announced that there would be no wage increases in 1971. The average wage in Poland in 1970 was $96 US a month.
A tragedy in baseball- Herman Hill an outfielder and pinch runner for the St. Louis Cardinals- drown at the age of 25. Hill was playing in the winter Venezuelan Baseball League- on an off day Hill, his wife and some teammates were swimming and a powerful wave pulled Hill out to sea. Attempts to rescue him failed. Hill had played only briefly with the Minnesota Twins in 1969-70- he had 24 career at -bats. He had been traded to the St. Louis Cardinals in October.
Born on this day- Beth Orton- singer-songwriter, guitarist- in East Dereham, Norfolk, England. I really enjoy her late 90's albums- Trailer Park and Central Reservation.