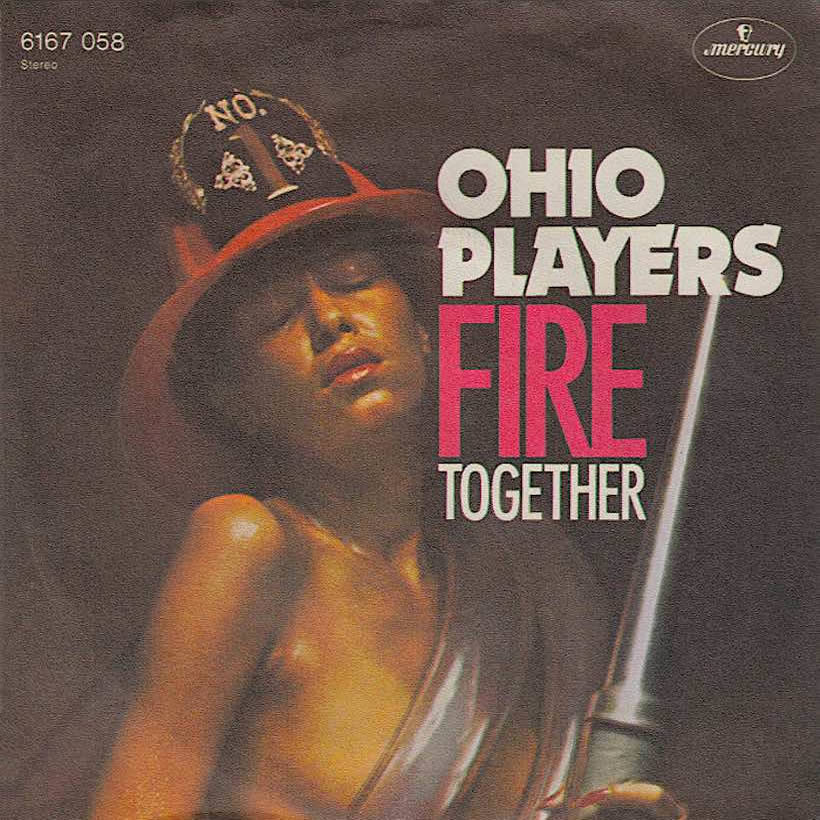 Billboard #1 Hits: #353: "Fire"- Ohio Players. February 8, 1975. #1 for 1 week in Billboard Hot 100.
Single: "Fire"- Ohio Players
Record Company -Mercury
Genre: Funk. Soul
Written by Bill Beck, Leroy Bonner, Marshall Jones, Ralph Middlebrooks, Marvin Pierce, Clarence Satchell, James Williams
Time: 3:12
B-side: "Together"
Album-Fire
Grade: B
Peaked at #1 1 week in Billboard Hot 100.
A #1 hit on both the Billboard Pop and Soul singles chart. We have "Fire" to blame for Wild Cherry's "Play That Funky Music"- the songwriter for that travesty Rob Parissi has said that he was inspired to write that after hearing "Fire." Maybe I should deduct it a grade for that alone. The Ohio Players would have two #1 hits in 1975- the other being "Love Rollercoaster.