Hans Remembers- Thursday October 8, 1970- 50 Years ago.
Soviet author Aleksandr Solzhenitsyn was announced as the Nobel Prize winner in Literature. He would not be allowed to leave the Soviet Union to accept the award. Solzhenitsyn was expelled from the Union of Soviet Writers in 1968. The Soviets were not happy with his winning the award- the Soviet newspaper Izvestia said "it is deplorable that the Nobel committee allowed itself to be drawn into an unseemly game.. prompted by speculative political considerations.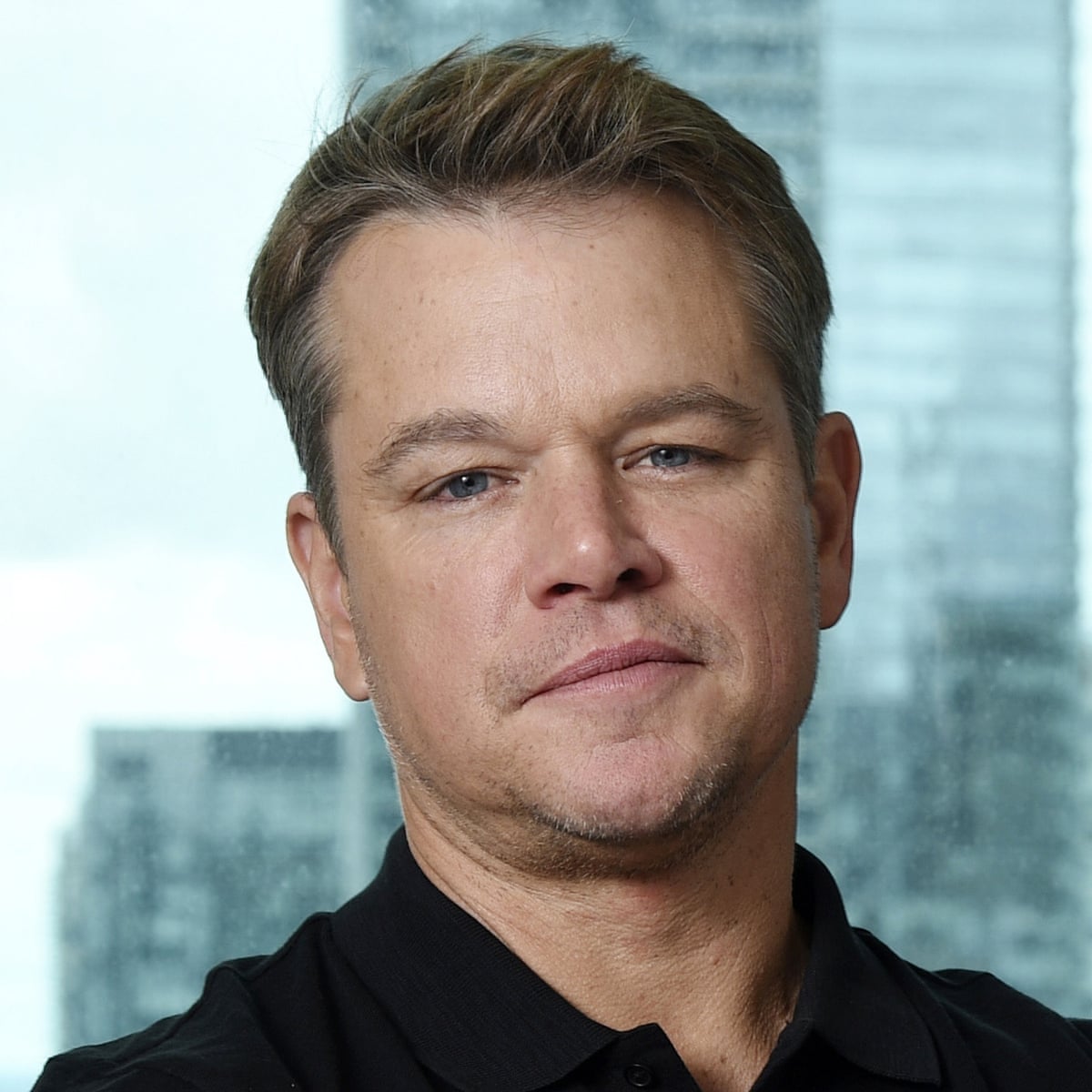 Actor, producer and screenwriter Matt Damon-was born on this date in Los Angeles.