Hans Remembers- Sunday September 27, 1970- 50 Years Ago.
President Richard Milhous Nixon began a tour of Europe which included visits to Italy, Yugoslavia, Spain, the United Kingdom and the Republic of Ireland.
Pope Paul VI named Saint Terea of Aliva as the first female Doctor of the Church.
I have no memory of this television show but I have heard of it- I didn't realize it was still on in 1970- but-Ted Mack's talent show The Original Amateur Hour was broadcast for the final time. It was on CBS television Sunday afternoon's at 5:30pm but the NFL became more popular- bumping the show off in 1969 when they started showing two football games in a row on Sunday.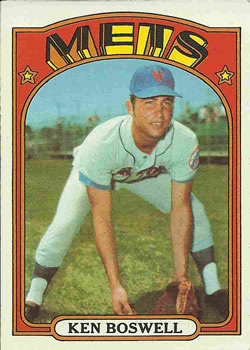 New York Met second baseman Ken Boswell set a record for second baseman -going 85 consecutive games without making an error. That record today is 141 games shared by Placido Polanco and Darwin Barney.