Hans Remembers- Sunday May 24, 1970. 50 Years Ago.
When I was about 9 years old a friend and I started this project where we were going to dig a hole clear to China. We stopped at maybe 2 feet. I haven't been back there in forty years I wonder if th hole is still there? Anyway the Soviet Union had more success in their project- on this day the Soviets began the drilling of the Kola Superdeep Borehole at a research station about the Arctic Circle outside the town of Zapolyarny. The project continued until 1994- by that time they had reached 40,230 feet below the earth's surface- over 7 and a half miles. The borehole itself was only 9 inches in diameter. The temperature they reached at 40,230 feet was 356 degrees which was higher than they predicted- the drilling columns at that point had broken and they couldn't drill any further.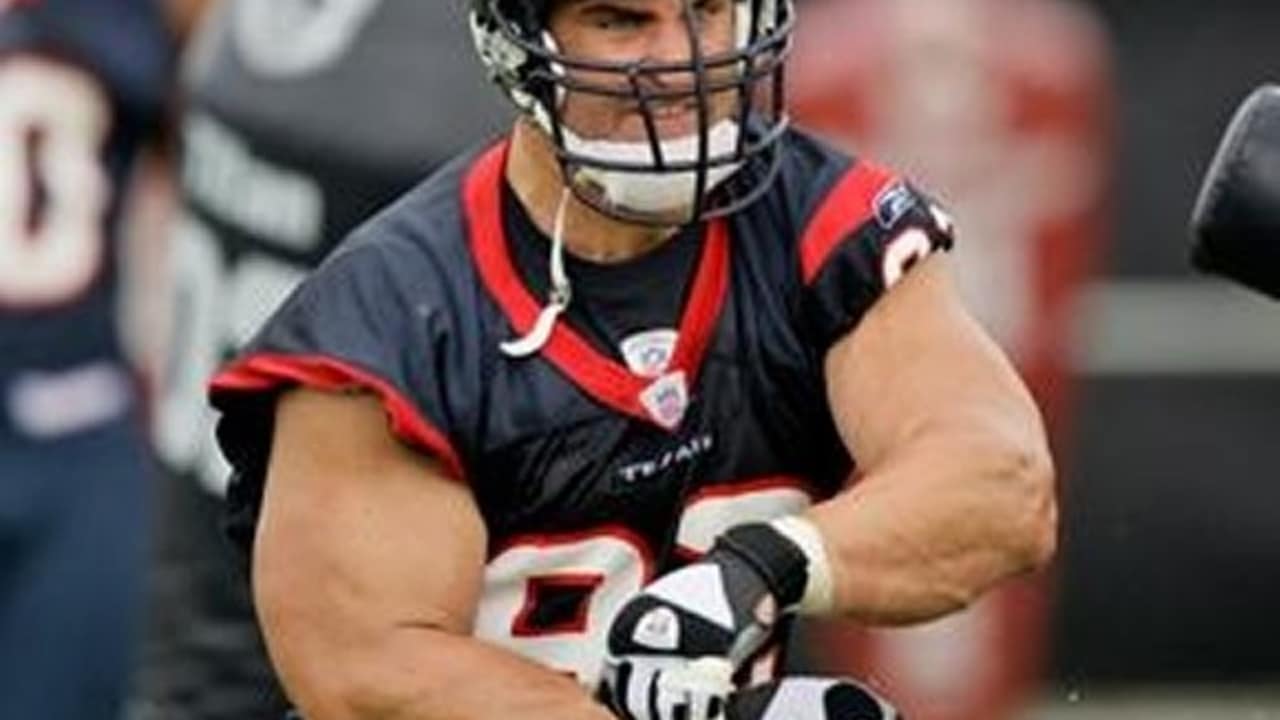 Jeff Zgonina who played defensive tackle for 17 seasons in the NFL for 7 teams was born on this day in Chicago.