Hans Remembers- Sunday February 1, 1970- 50 Years Ago.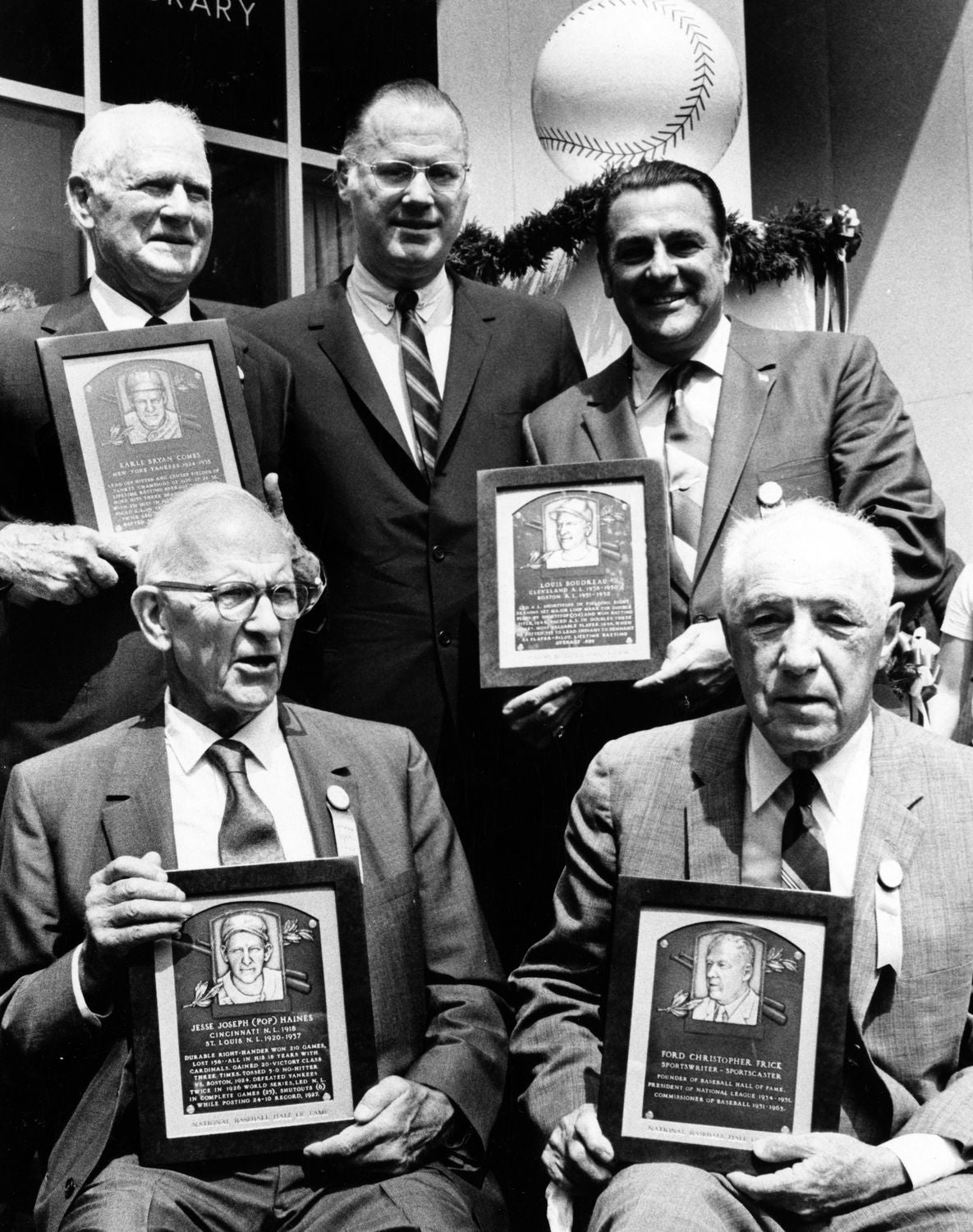 The National Baseball Hall of Fame's Veteran's Committee elects former Commissioner Ford Frick, pitcher Jesse Haines and outfielder Earle Combs into the Hall of Fame They will join Lou Boudreau who was elected a couple weeks ago in the induction ceremonies scheduled for July 27th in Cooperstown, New York.
Born on this day in The Bronx – NBA player Malik Sealy who would play in the NBA from 1992-2000. He was tragically killed in an automobile accident in 2000.
Election Day in Costa Rica and two time former President Jose Figueres Ferrer who was elected to a four year term defeating former President Mario Echandi Jiminez.
Tragedy in Argentina- The high speed luxury train La Mixta ran into a commuter train that was ahead of them stalled on the tracks- 236 were killed and 360 injuries in the worst railroad disaster in Argentina's history.