Hans Remembers- News Headlines from Sunday May 25, 1969.
Norwegian adventurer famous for his  1947 Kon-Tiki expedition that sailed a log raft from South America to Polynesia was back at it again. On this day Heyerdahl and a crew of six others departed in an attempt to prove his theory that the Pharaoh's navy of Ancient Egypt had the skill to sail Mexico and introduce their culture to the natives there. Heyerdahl left on the papyrus reed Ra I- from Safi in Morocco. After a few weeks they took on water and were forced to abandon Ra a few hundred miles from the Caribbean Islands and were saved by a yacht.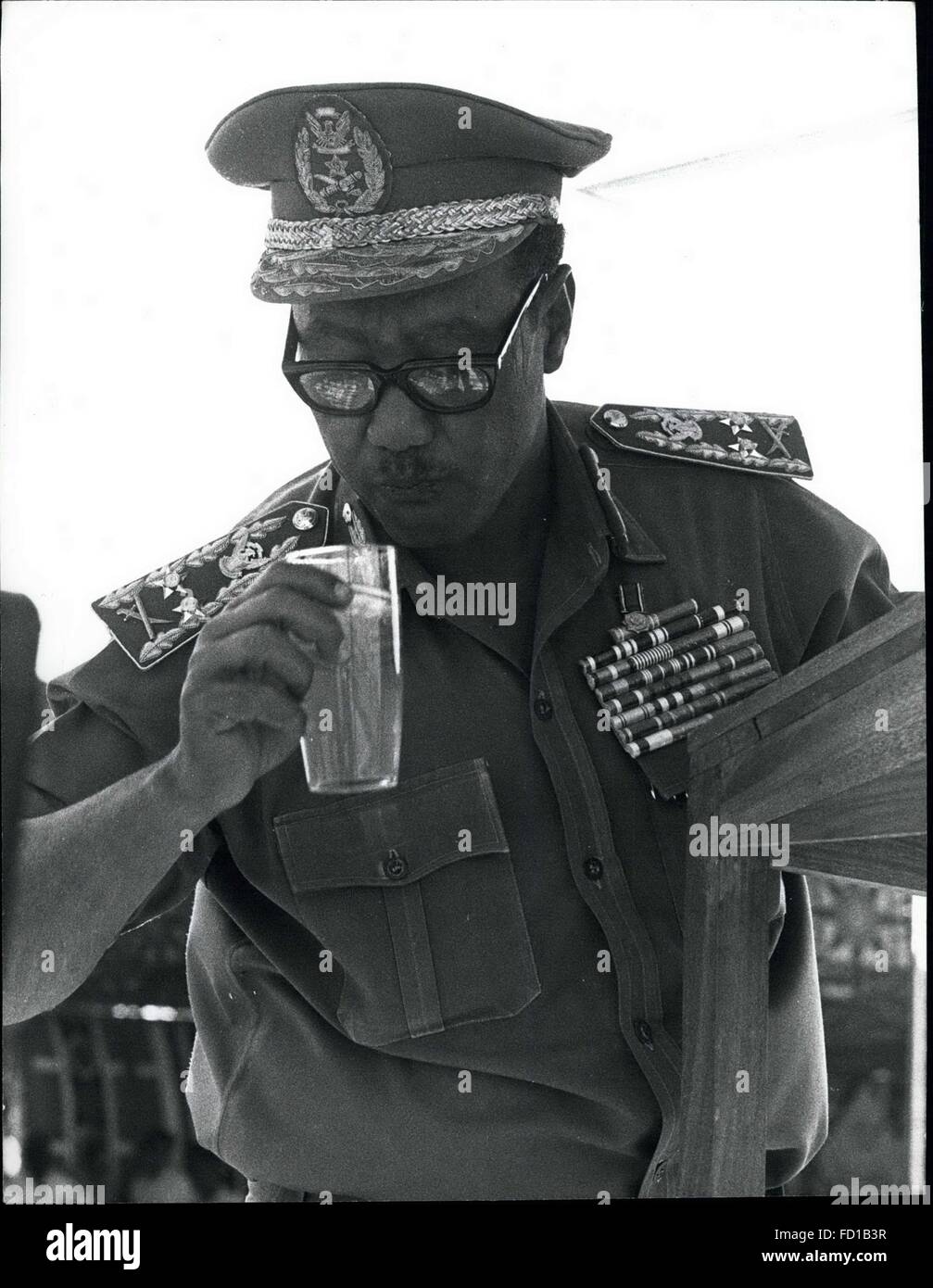 The government in the Sudan was overthrown as Sudanese Army Colonel Gaafar Nimeiry led the coup to overthrow the government of President Ismail al-Azhari and Prime Minister Muhammad Ahmad Mahgoub. Former Chief Justice Babiker Awadalla would take over briefly as the new Prime Minister of Sudan-in October Nimeiry would take over the job of Prime Minister. The new National Revolutionary Council of course would use repressive tactics banning public gatherings, closing the nations banks and shutting down the newspapers and annulling the 1954 constitution.
A John and Yoko update- after arriving in the Bahamas where they were planning to perform their second bed -in- they decided to do it instead in Montreal, Canada so they could be closer to the United States.
Actress Anne Heche was born 50 years ago today in Aurora, Ohio. She was in the late 90's movies Donnie Brasco, Volcano, Six Days,Seven Nights, and Return To Paradise. She is probably most remembered though for her late 90's highly publicized fling with Ellen DeGeneres. She is still active as an actress but I can't remember the last time I saw her in a movie or even heard her name mentioned.
In Columbia, Maryland at the Merriweather Post Pavilion something that only happened one time- The Who and Led Zeppelin appeared together on the same bill- with Led Zeppelin opening up for The Who- on the tickets it was spelled Lead Zeppelin.